Awards
Halt and Catch Fire Receives Emmy Nomination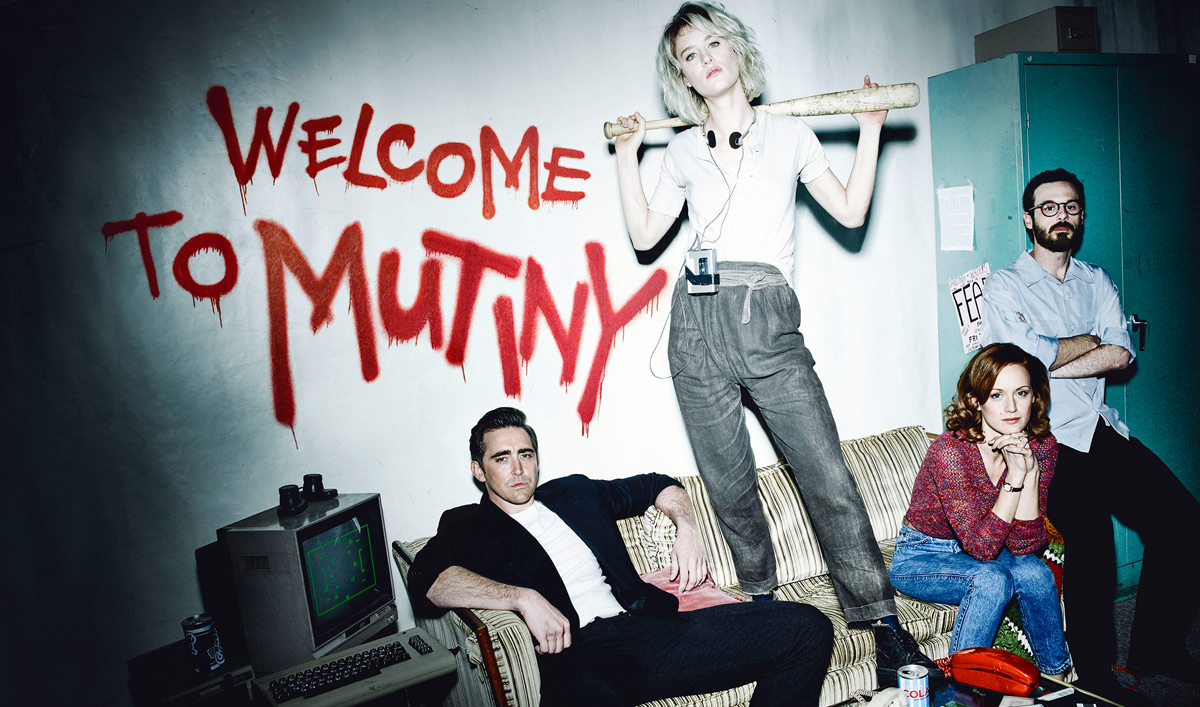 Today the Academy of Television Arts & Sciences announced its nominees for the 67th Annual Emmy Awards, and Halt and Catch Fire was honored with a nomination for its Main Title Design. Amazon's Bosch, WGN America's Manhattan, Netflix's Daredevil and HBO's Olive Kitteridge are also in the running for the award. The nomination is part of 24 total awards AMC received this year, with 11 nominations going to Mad Men, 7 to Better Call Saul, 4 to The Walking Dead and 1 to Talking Dead.
For a complete list of this year's Emmy nominations, click here.
Halt and Catch Fire airs Sundays at 10/9c on AMC.
To stay up-to-date on all the latest Halt and Catch Fire news, sign up for the Members Only newsletter.
Read More