Press
Fans Celebrate Cameron's Revenge; Excitement for Halt's Season 2 Finale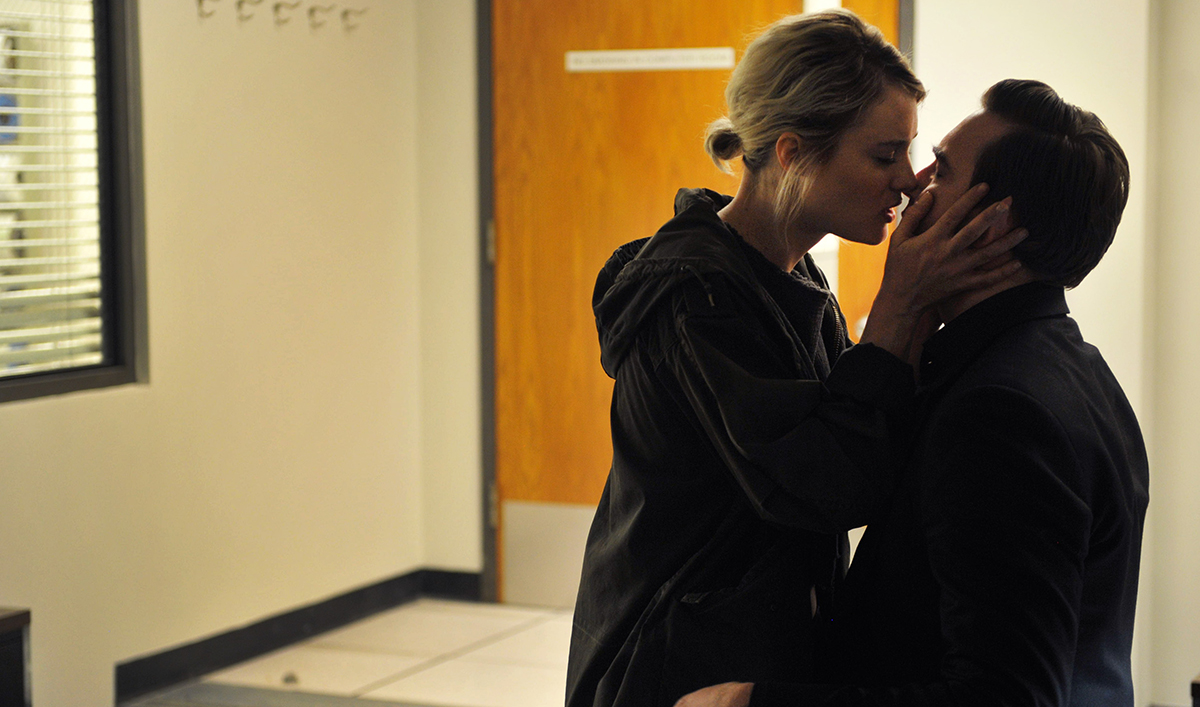 This week, the internet can't get enough of Cameron's righteous revenge on WestNet. Plus, Halt and Catch Fire experiences a viewership surge for Episode 9. Read on for more:
• Wired highlights Cameron and Joe in their Gif and Gaf section, calling Cameron's "brilliant bit of revenge on WestNet" the best sequence of the episode.
• In an interview with Broadcasting & Cable, Time critic James Poniewozik chooses Halt as the show he's watching right now, calling it "genuinely good."
• Carter Matt shares their disappointment about Halt's Emmy snub, lamenting, "how does the series and Lee Pace get completely forgotten in the mix here?"
• Headline Planet reports that Episode 9 was, "the most-watched Halt and Catch Fire since the season premiere."
• Blastr can't wait for the Halt Season Finale, saying, "this series has become one of the most fertile character development grounds on TV."
• For recaps and reviews of Season 2, Episode 9, "Kali," check out A.V. Club, Rolling Stone, Paste Magazine, Mashable and Vulture.
To stay up-to-date with all the latest Halt and Catch Fire news, sign up for the Halt and Catch Fire Members Only Club.
Read More