Uncategorized
Beware Sonaris — Check Out This All-New Halt and Catch Fire Spotify Playlist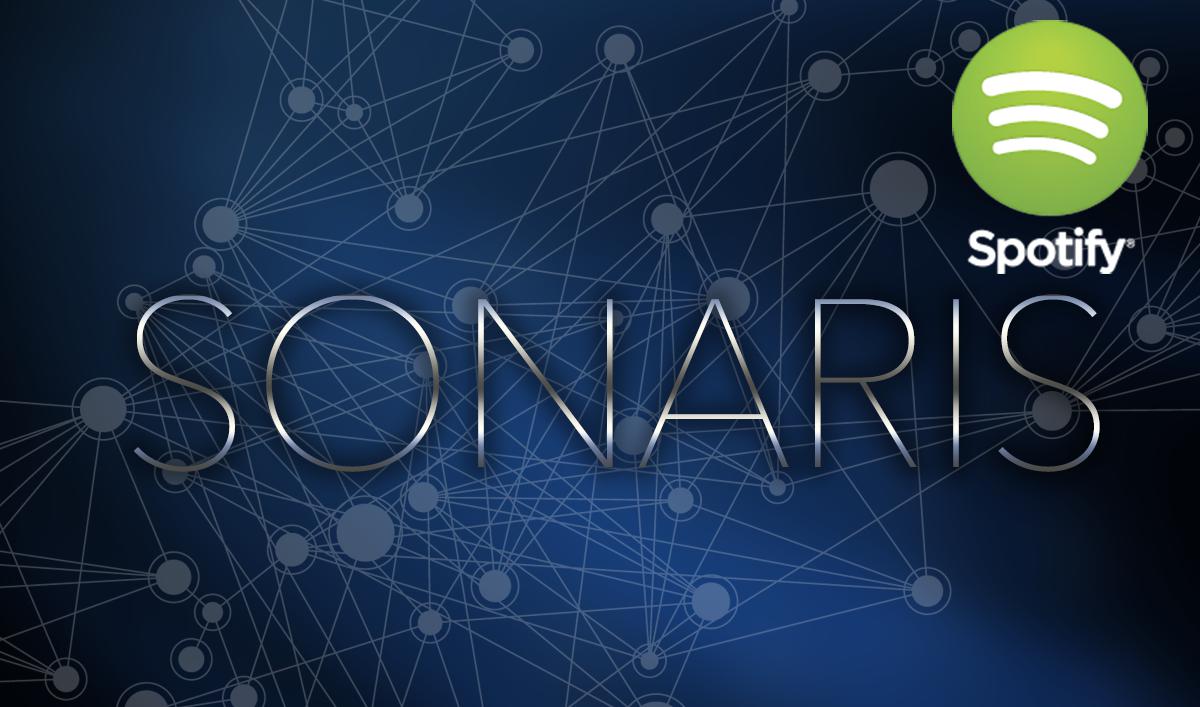 Westgroup should've known who they were messing with. Armed with Gordon's Sonaris virus, Cameron has single-handedly destroyed WestNet and Joe MacMillan's chances with Westgroup in the process. In honor of Cameron's revenge, listen to the the latest Sonaris-themed Halt and Catch Fire Spotify playlist, featuring tracks from artists like The Cure, Sisters of Mercy and Bauhaus. Check out the new playlist curated by Halt and Catch Fire's music supervisor Thomas Golubić and his team at SuperMusicVision — including a bonus commentary track from Golubić — then click here to listen to even more Halt and Catch Fire playlists.
Follow AMC Halt and Catch Fire on Spotify.
Halt and Catch Fire episodes and music are also available on iTunes. Look after the jump to download songs from the latest playlist now.
Halt and Catch Fire airs Sundays at 10/9c on AMC.
1. A Flock of Seagulls, "Nightmares"
4. The Sisters of Mercy, "Temple of Love (1992)"
5. Xmal Deutschland, "Incubus Succubus II"
6. Clan of Xymox, "Stranger (Remix)"
7. Cabaret Voltaire, "The Web"
8. Revolting Cocks, "No Devotion"
9. Lords of the New Church, "Killer Lords"
11. Einstürzende Neubauten, "Sehnsucht (Nie mehr) [Berlin 1983]"
13. Neu!, "Hero"
14. Echo & The Bunnymen, "All My Colours"
15. Slowdive, "Sioxsie and the Banshees"
16. Killing Joke, "Tomorrow's World"
18. Freur, "Doot-Doot (12″ Mix)"
19. Tears for Fears, "Memories Fade"
21. Depeche Mode, "My Secret Garden"
22. Love and Rockets, "The Game"
23. Bauhaus, "Bela Lugosi's Dead"
Get all the news and exclusives first. Sign up for Members Only.
Read More