Uncategorized
New '80s Playlist for Halt and Catch Fire's Joe MacMillan Now on Spotify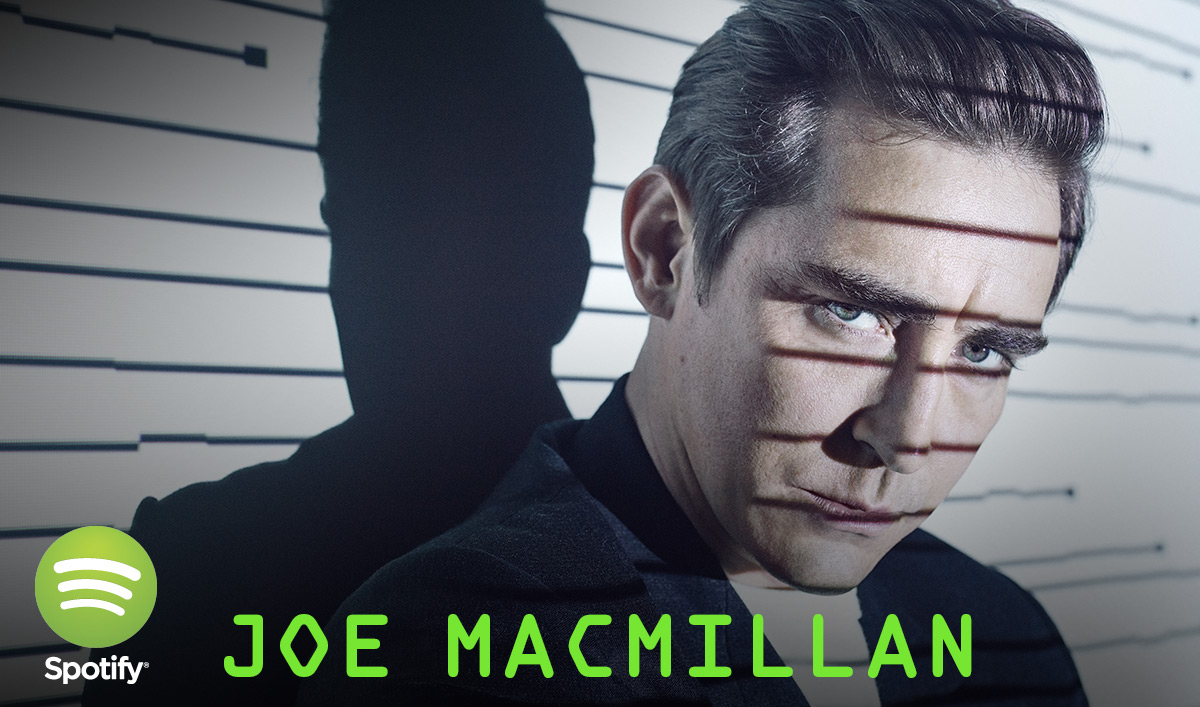 It's been over a year since Joe MacMillan made his destructive exit from Cardiff Electric and set out on a solitary trek to Fisk Observatory. Since then, he's moved, picked up a new job and plans to marry Sara Wheeler. He's come a long way, no doubt, but can anyone truly escape their past? That remains to be seen. One thing's for sure, though – Joe has always been enamored of the future. So, what's he listening to as he continues to reinvent himself? A little bit of everything, from David Bowie to The Smiths, lets us know that some things have changed and some stay the same. Listen to Joe's updated playlist curated by Halt and Catch Fire's music supervisor Thomas Golubić and his team at SuperMusicVision — including a bonus commentary track from Golubić — then click here to check out to even more Halt and Catch Fire playlists.
Follow AMC Halt and Catch Fire on Spotify.
Halt and Catch Fire episodes and music are also available on iTunes. Look after the jump to download songs from the latest playlist now.
Halt and Catch Fire airs Sundays at 10/9c on AMC.
2. David Bowie, "Ashes To Ashes"
4. Echo & The Bunnymen, "Seven Seas"
5. The Smiths, "Barbarism Begins At Home"
7. In Good Company, "Solsbury Hill"
9. Talking Heads, "Moon Rocks"
10. Grace Jones, "Slave to the Rhythm"
11. Duran Duran, "The Chauffeur"
12. Alphaville, "A Victory of Love"
15. Ultravox, "Man of Two Worlds"
16. The Psychedelic Furs, "My Time"
17. Julian Cope, "World Shut Your Mouth"
18. Soft Cell, "Down In the Subway"
19. The Glove, "Mr. Alphabet Says"
20. Billy Bragg, "Scholarship Is the Enemy of Romance"
22. China Crisis, "Gift of Freedom"
23. Orchestral Manoeuvres In the Dark, "Electricity"
24. David Sylvian, "Words With the Shaman, Pt. 1: Ancient Evening"
Read More