Uncategorized
New '80s Playlist for Halt and Catch Fire's Cameron Howe Now on Spotify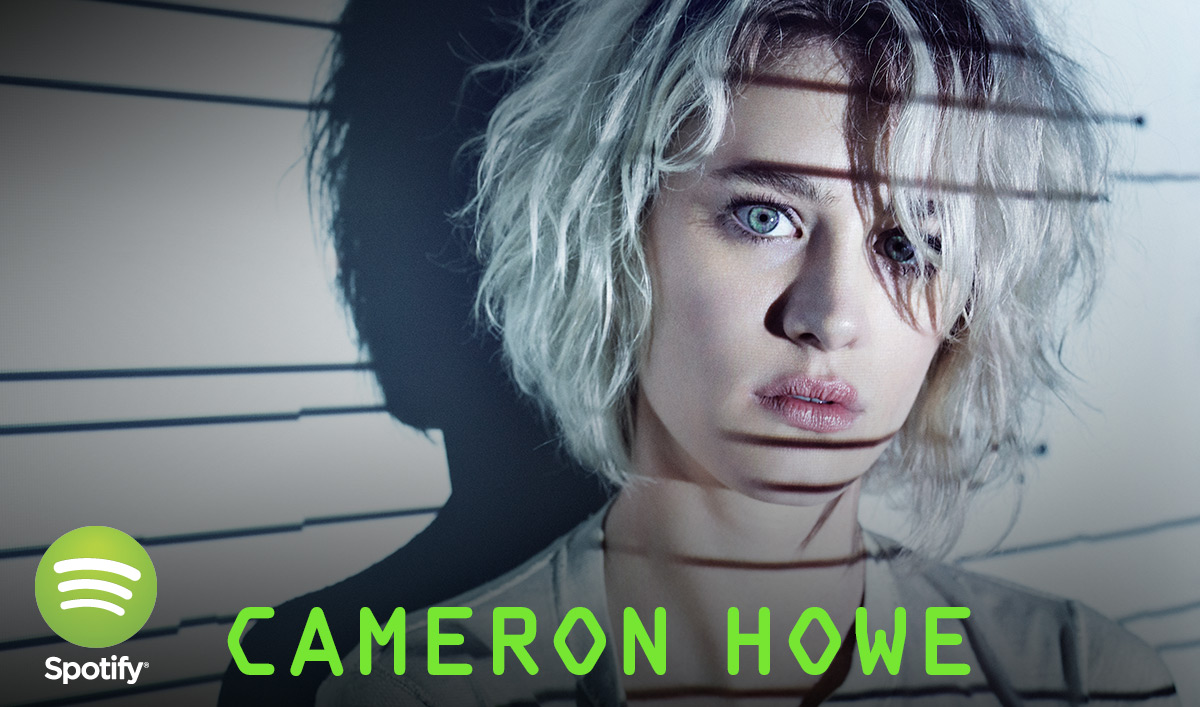 After a tumultuous tenure at Cardiff Electric, Cameron has moved on to found her own online gaming company, Mutiny. And while Mutiny may be a haven for misfit coders like herself, Cameron is quickly learning it's still a business that requires deft management to stay afloat. So, what does the girl who's rarely caught without her headphones listen to when she's not hurling Nerf darts at her employees? Cameron's personal mixtape with head-banging tracks from artists like Bad Religion and Meat Puppets proves that even though she's now the boss, she's still punk through and through. Listen to Cameron's updated playlist curated by Halt and Catch Fire's music supervisor Thomas Golubić and his team at SuperMusicVision, then click here to check out to even more Halt and Catch Fire playlists.
Follow AMC Halt and Catch Fire on Spotify.
Halt and Catch Fire episodes and music are also available on iTunes. Look after the jump to download songs from the latest playlist now.
Halt and Catch Fire airs Sundays at 10/9c on AMC.
1. Circle Jerks, "When the S**t Hits the Fan"
2. Minutemen, "King of the Hill"
3. Fear, "I Love Livin' In the City"
4. Suicidal Tendencies, "Subliminal"
6. Beat Happening, "Our Secret"
7. Dinosaur Jr., "Does It Float"
8. Descendents, "In Love This Way"
10. Red Lorry Yellow Lorry, "Spinning Round"
11. Agnostic Front, "With Time"
12. Meat Puppets, "Split Myself in Two"
13. Bad Religion, "We're Only Gonna Die"
16. Lords of the New Church, "Murder Style"
17. Dead Can Dance, "The Trial"
18. The Chameleons, "Return of the Roughnecks"
19. New Model Army, "No Greater Love"
20. Mission of Burma, "That's When I Reach for My Revolver"
To stay up-to-date on all the latest Halt and Catch Fire news, sign up for the Members Only newsletter.
Read More