Uncategorized
Get Ready for 1985 With a New Halt and Catch Fire Spotify Playlist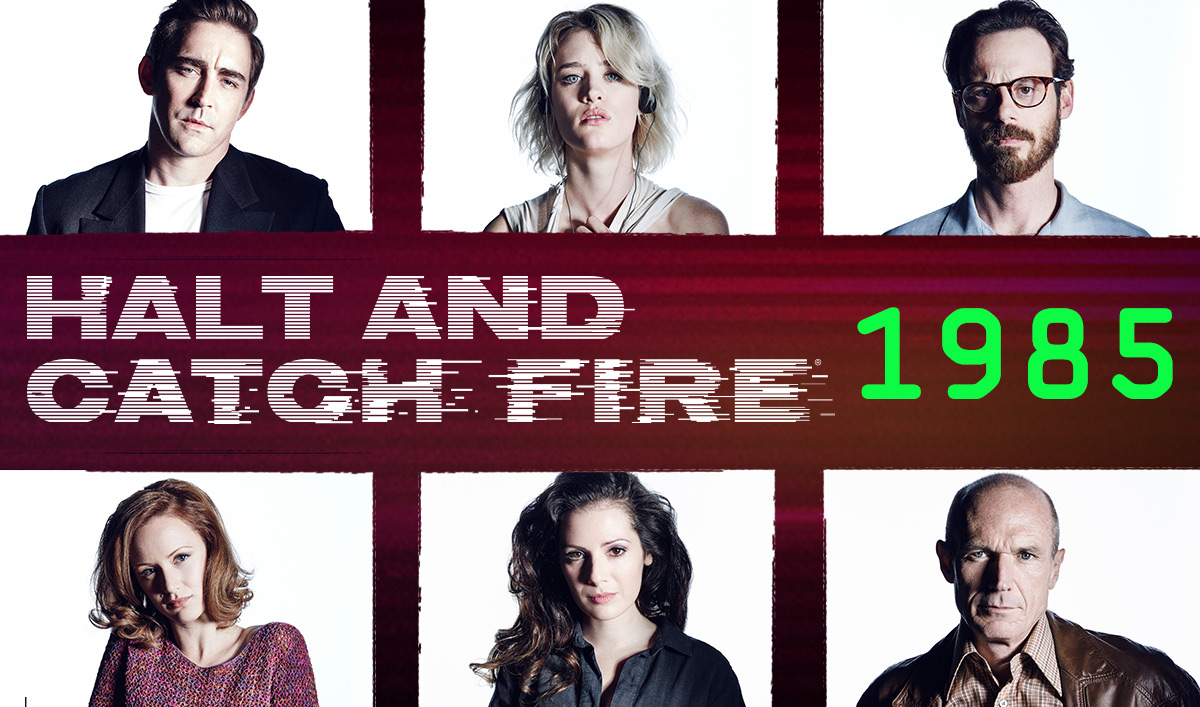 Season 2 of Halt and Catch Fire is mere days away and finds Joe MacMillan and company in 1985. So what will the new year hold for Joe and Gordon after the release of the Giant? How will Cameron and Donna's new startup, Mutiny, fare? Look for hints in a brand new 1985 Spotify playlist curated by Halt and Catch Fire's music supervisor Thomas Golubić and his team at SuperMusicVision. The playlist features commentary from Golubić explaining why each song was chosen and how it fits in with Sunday's Season 2 Premiere of Halt of Catch Fire. Check out the songs below and get ready to see what the year has in store for Joe, Gordon, Cameron and Donna. Check back each week for a new playlist featuring commentary from Golubić.
Follow AMC Halt and Catch Fire on Spotify
Halt and Catch Fire episodes and music are also available on iTunes. Look after the jump to download songs from the latest playlist now.
Halt and Catch Fire airs Sundays at 10/9c on AMC.
1. The Cure, "In Between Days"
2. New Order, "Love Vigilantes"
3. Echo & The Bunnymen, "Bring On the Dancing Horses"
4. The Smiths, "The Headmaster Ritual"
6. Siouxsie & The Banshees, "Cities in Dust"
8. The Power Station, "Some Like It Hot"
10. Prince & The Revolution – "Pop Life"
11. 'Til Tuesday, "Voices Carry"
12. Gene Loves Jezebel, "Desire"
14. Love and Rockets, "Ball of Confusion"
15. The Cult, "She Sells Sanctuary"
16. Killing Joke, "Love Like Blood"
17. The Fall, "L.A."
20. Big Audio Dynamite, "Medicine Show"
21. Fine Young Cannibals, "Johnny Come Home"
24. Yello, "Oh Yeah"
25. Harold Faltermeyer, "Axel F"
26. The Jesus And Mary Chain, "Just Like Honey"
28. The Pogues, "Dirty Old Town"
29. Bryan Ferry, "Don't Stop the Dance"
30. Prefab Sprout, "Goodbye Lucille #1"
Read More