Press
James Cromwell Signs on to Halt; Gillian Jacobs Credits Halt for New Documentary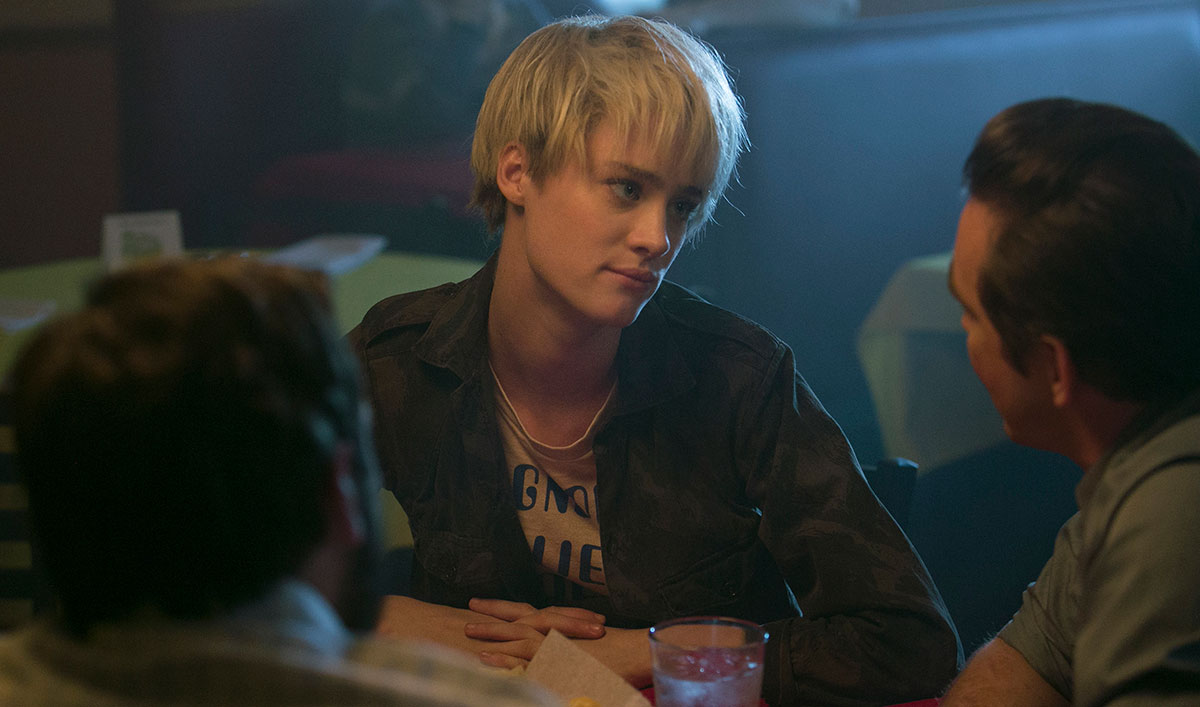 This week, James Cromwell signs on to Halt and Catch Fire. Plus, Gillian Jacobs credits the show for inspiring her new documentary. Read on for more:
• Deadline reports that James Cromwell has joined the cast of Halt and Catch Fire, where he'll play a Texas millionaire and energy company CEO named Jacob Wheeler.
• Gillian Jacobs, interviewed by Mashable, credits a passing reference on Halt and Catch Fire for the inspiration behind The Queen of Code, her documentary on Grace Hopper, a computer science pioneer.
• Hollywood.com checks in on Smallville's alums and notes that Annette O'Toole has appeared on Halt and Catch Fire as Susan Emerson.
Read More