Press
Jonathan Lisco Explains Halt and Catch Fire Title; Lee Pace Talks Halt at TCA Press Tour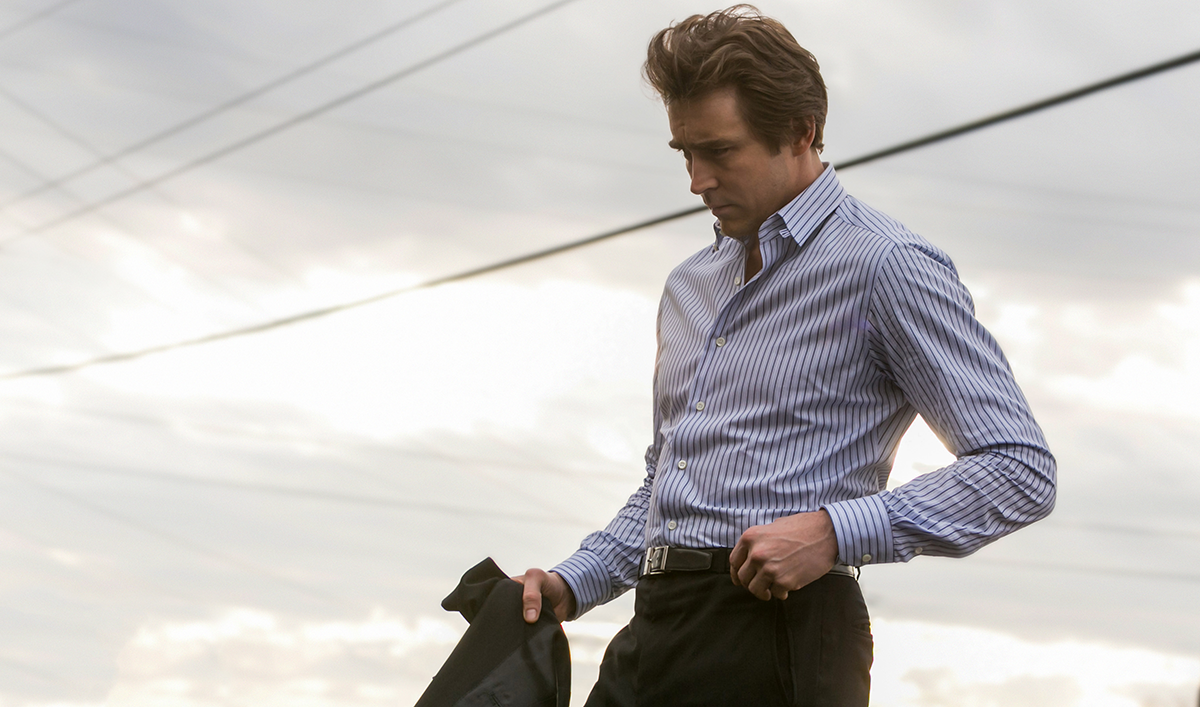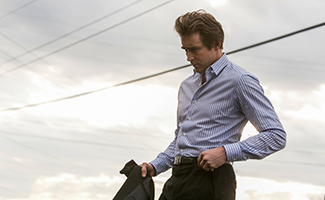 This week at the TCA press tour, Jonathan Lisco explains Halt and Catch Fire's title while Lee Pace discusses the characters' reactions to the show's milieu. Plus, Art of the Title is impressed by Halt and Catch Fire's title sequence. Read on for more:
• According to The Hollywood Reporter, at Halt and Catch Fire's TCA panel, Jonathan Lisco says of the show's title that "we're really hoping that once people know what the title means, they can invest in all the metaphorical significance of it."
• At the TCA panel, Jonathan Lisco reveals that Season 2 will start in March 1985, Deadline reports, and speaks about plans for Kerry Bishé's Donna and Mackenzie Davis' Cameron, TheWrap reports. Also at the panel, Variety notes that Lee Pace said, "I think our characters would find this moment in time absolutely thrilling. The amount of human expression that happens through technology is very, very exciting."
• Art of the Title ranks Halt and Catch Fire's title sequence as the best of 2014's best, noting that it starts out as "a spark blazes a trail through sheer red, scorching an idea into existence."

• Bustle points out the many romantic incarnations of characters played by Lee Pace — including Joe who's so "shut down and reserved" that "it's extra-adorable when he cracks and starts showing affection for Cameron."
• RedEye says those who missed Season 1 of Halt and Catch Fire can catch up on AMC On Demand, AMC.com and Netflix.
To stay up-to-date with all the latest Halt and Catch Fire news, sign up for the Halt and Catch Fire Members Only Club.
Read More