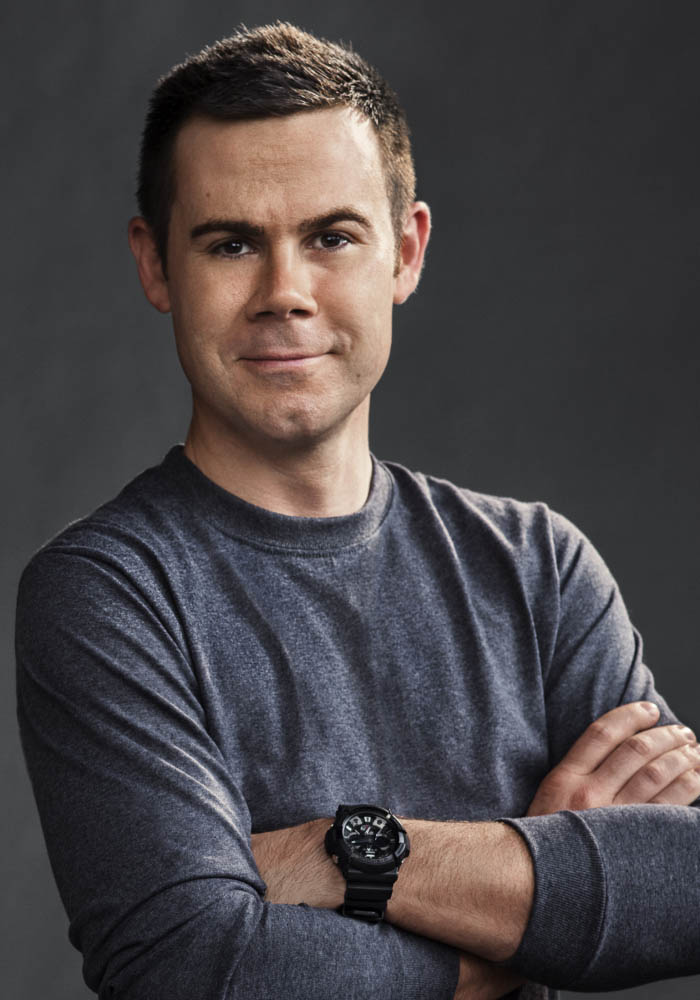 Christopher Cantwell — Creator/Executive Producer/Showrunner
Christopher Cantwell was born in Chicago, but in the early '80s his father moved the family to Dallas in order to pursue career opportunities in the computer business.  Cantwell is an alum of the USC School of Cinematic Arts screenwriting program and has also worked as a creative director for the Walt Disney Company.

Halt and Catch Fire marks but one collaboration with writing partner Christopher C. Rogers. Cantwell currently lives in Claremont with his wife, poet Elizabeth Cantwell, their sons, Cooper and Leo, and their dog, Albee.