Video
The 5 Most Geektastic Guests From Season 1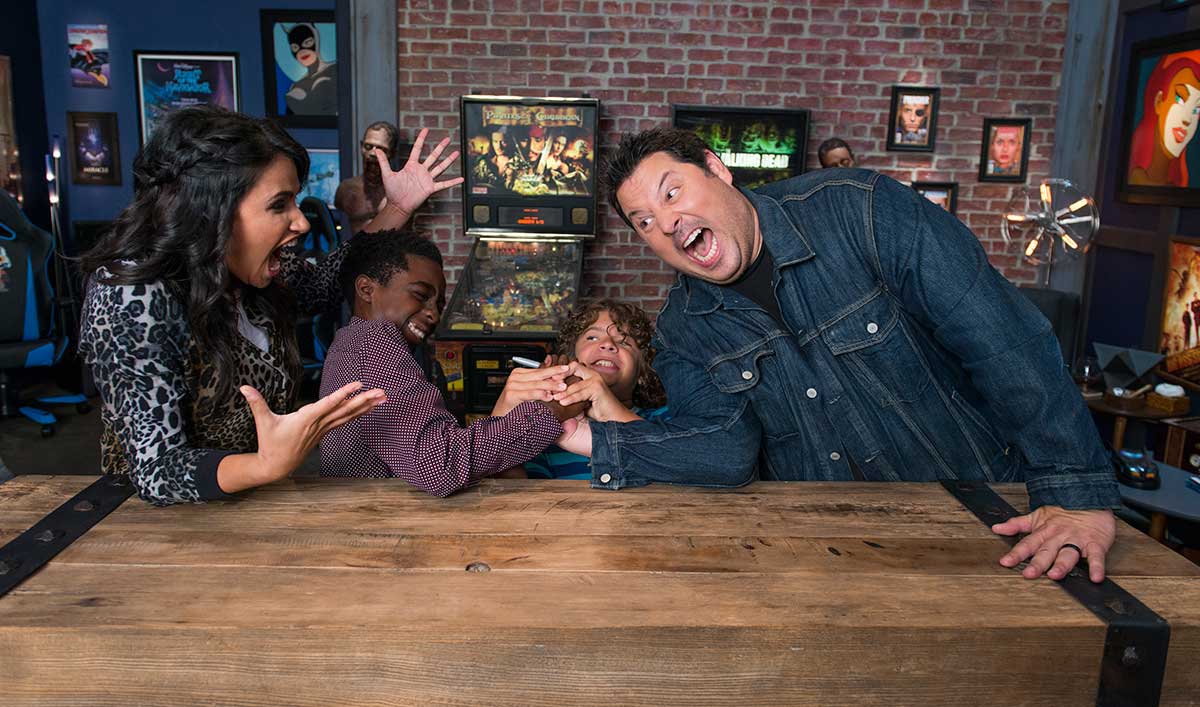 The first season of Geeking Out was jam-packed with celebrity guests and pop culture legends. Now that the season is over, take a look back at some of the most memorable visitors hosts Kevin Smith and Greg Grunberg welcomed to the show.
1. J.J. Abrams Talks His Crazy Teenage Job Working for Spielberg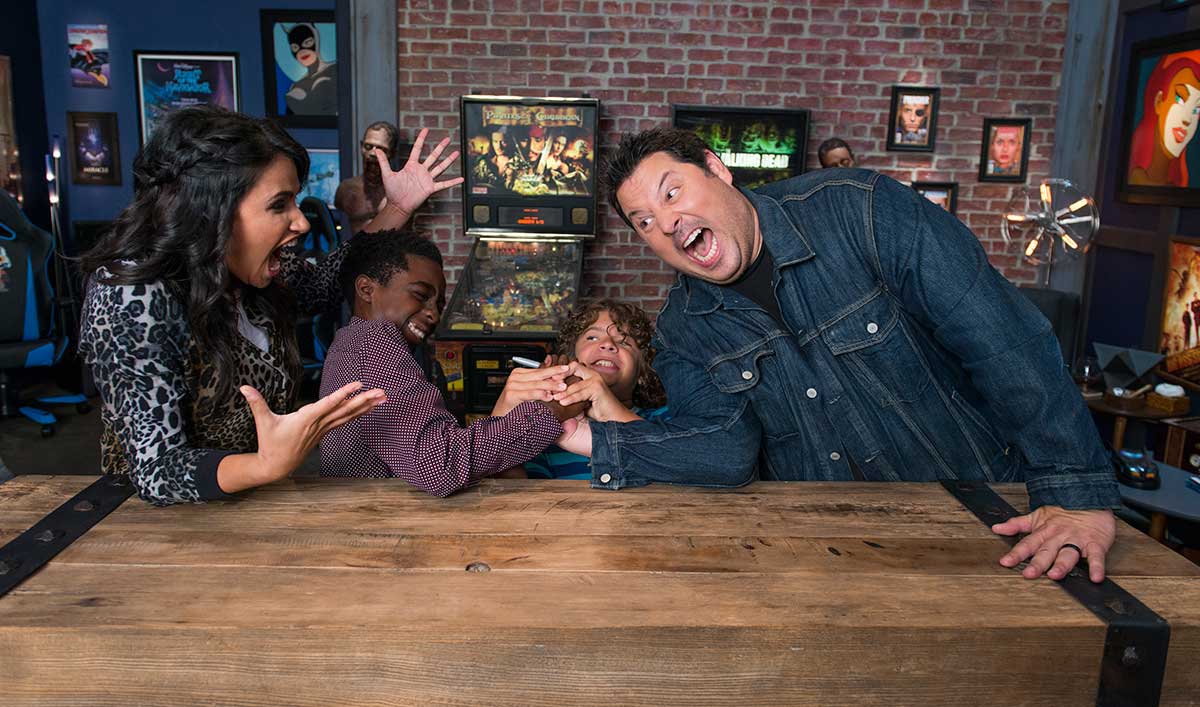 The Star Trek director recalls how he started repairing Steven Spielberg's old movies when he was only 16.
2. The Stranger Things Kids Swap Theories on Season 2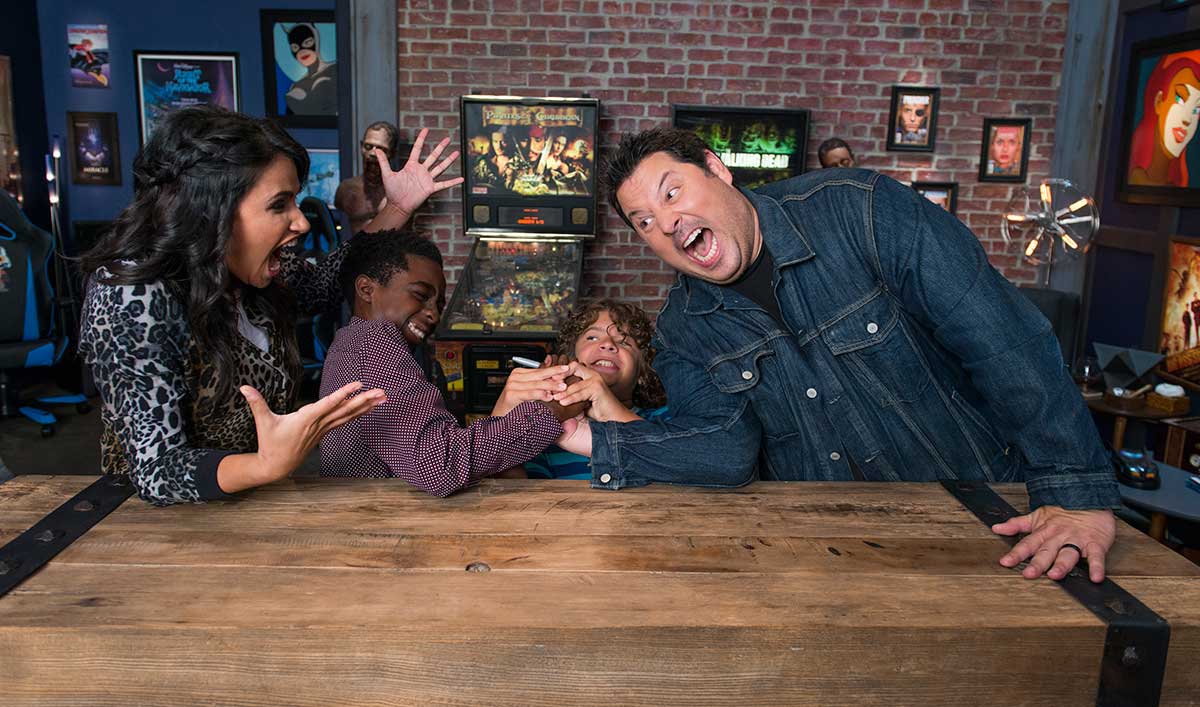 Stranger Things stars Gaten Matarazzo and Caleb McLaughlin share their favorite fan theories with Greg and field correspondent Tiffany Smith.
3. Alan Tudyk Shares Details on the New Star Wars Movie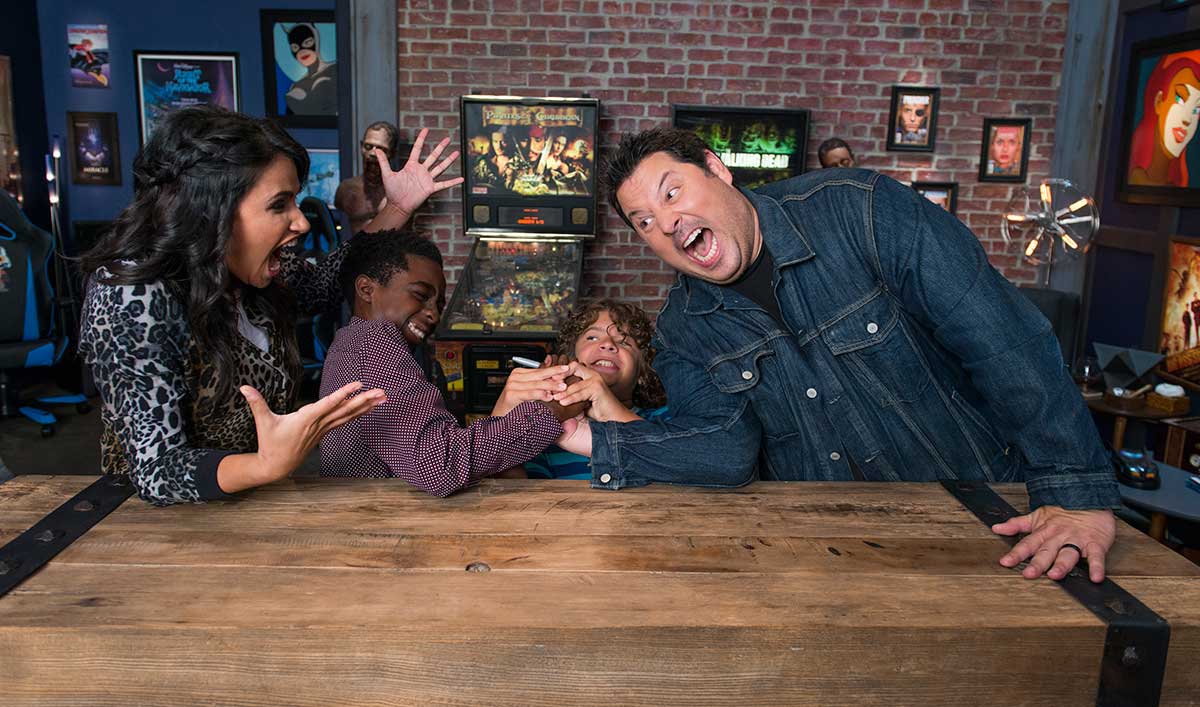 Alan Tudyk, who plays a droid in Rogue One, shares a funny conversation with Anthony Daniels, the man behind C3PO.
4. Adam Savage Shows Off His Hellboy Collection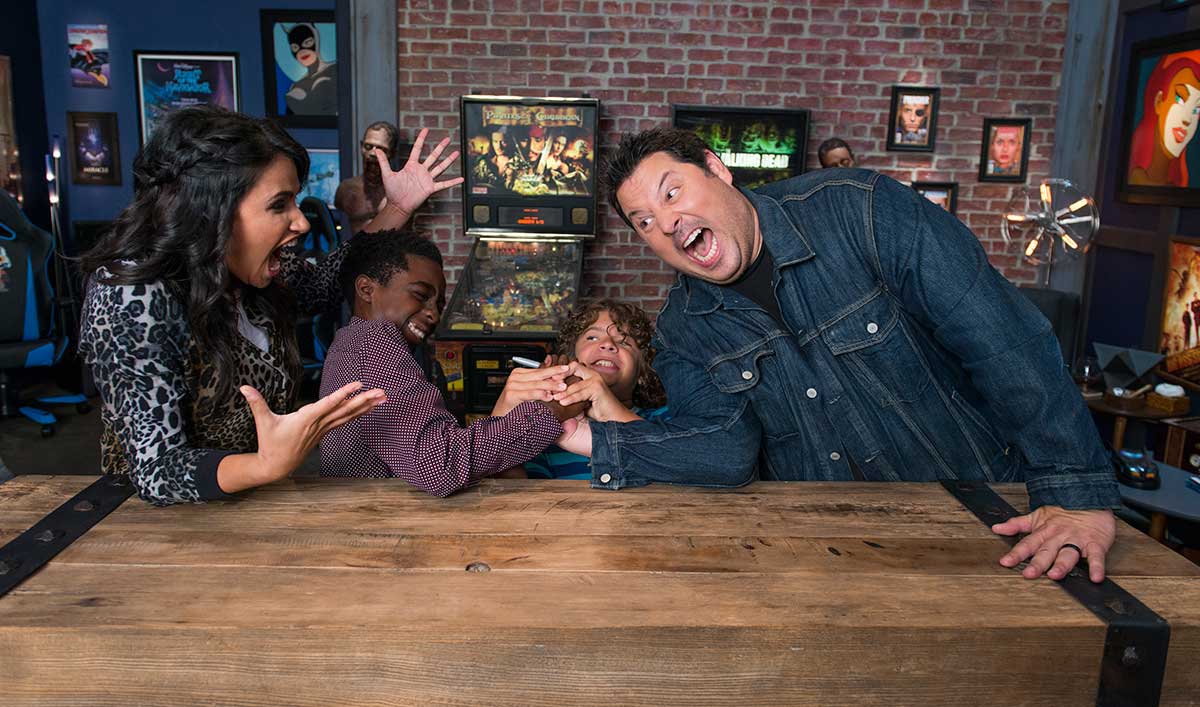 Greg is overcome with joy when he gets to wear the original duster jacket worn by Hellboy in the film.
5. Mike Colter and Simone Missick Talk Stunts of Luke Cage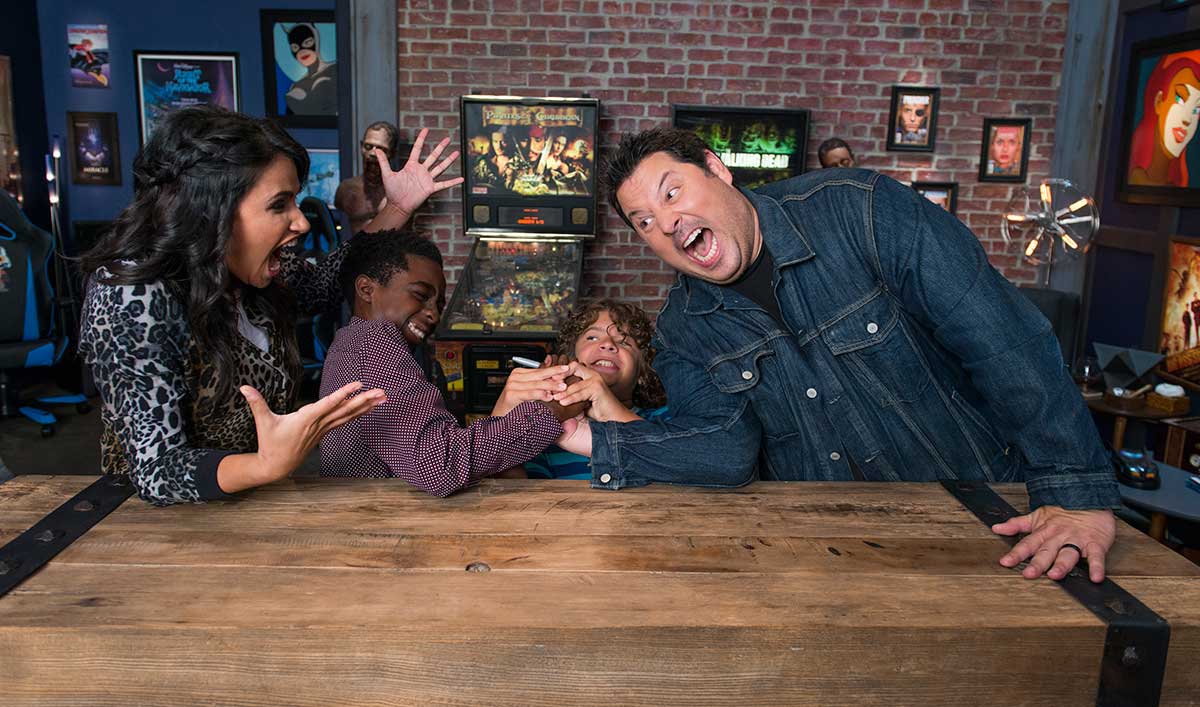 Stars Mike Colter and Simone Missick recall a couple times the action got a little too real on the Luke Cage set.
Watch all of Season 1 now on amc.com, the AMC mobile apps, Apple TV and Roku. 
Read More