Video
It's Greg vs. Heisenberg!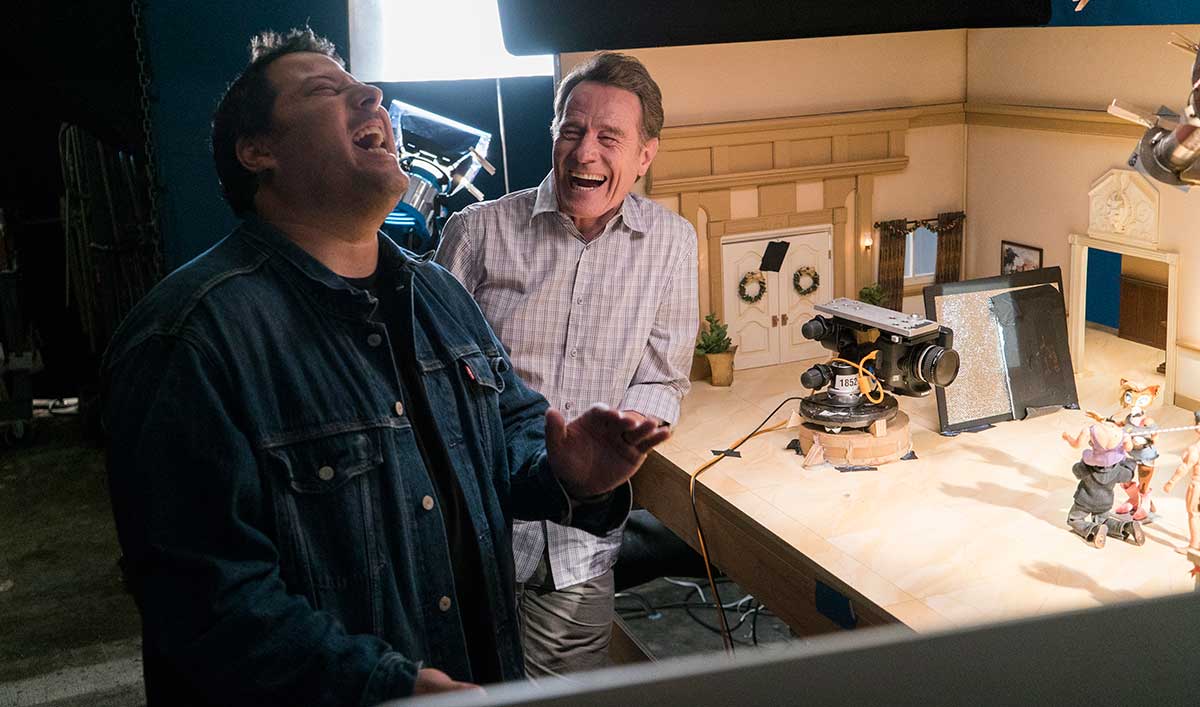 Who will win in a puppet fight between Walter White and Greg Grunberg? During his tour of Stoopid Buddy Stoodios and the set of SuperMansion, Bryan Cranston shows Greg how stop-motion animation works by staging an all-out puppet battle in this memorable scene.
Geeking Out airs Sundays at midnight/11c.
Read More