Video
Full Episode – What's in Store for the Deadpool Sequel?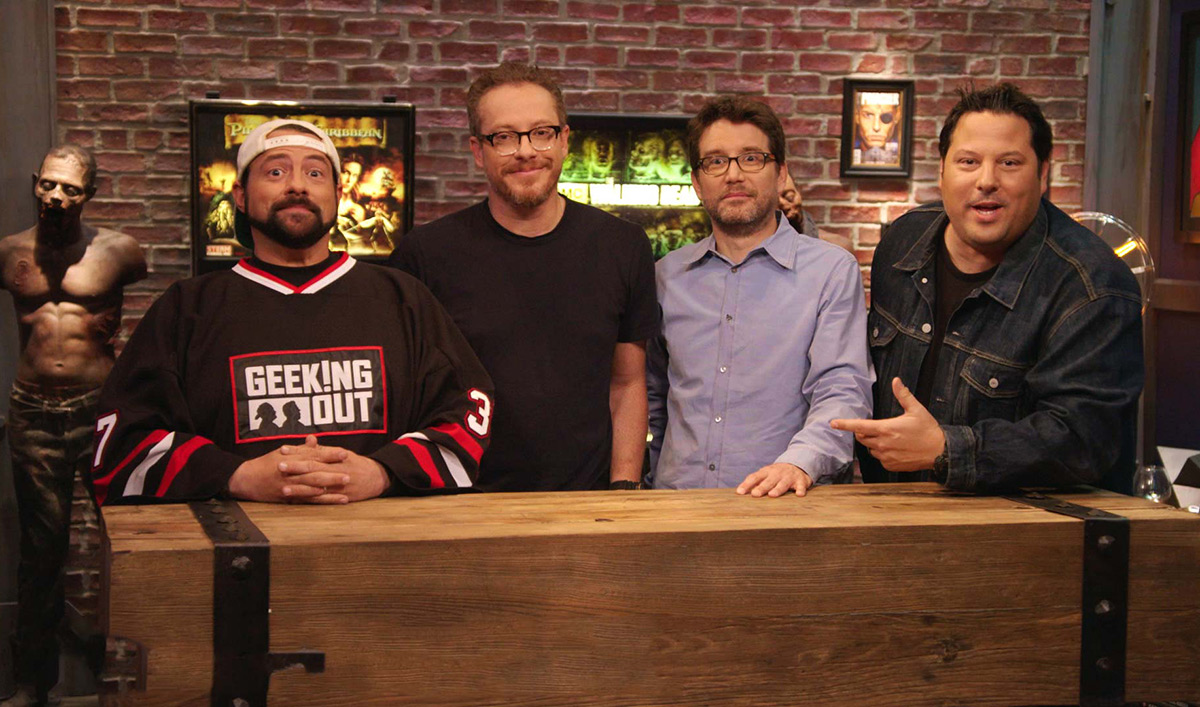 In the latest episode of Geeking Out, writers Rhett Reese and Paul Wernick, the creative genuises behind the highest grossing R-rated movie of all time, Deadpool, give Kevin and Greg a little preview of what they could see in the sequel. Plus, DC co-publisher Jim Lee shares details on the new comic book line Rebirth. Watch it now on amc.com, the AMC mobile apps, Apple TV and Roku.
Geeking Out airs Sundays at midnight/11c.
Read More