Blog
Geeking Out Is Coming to Comic-Con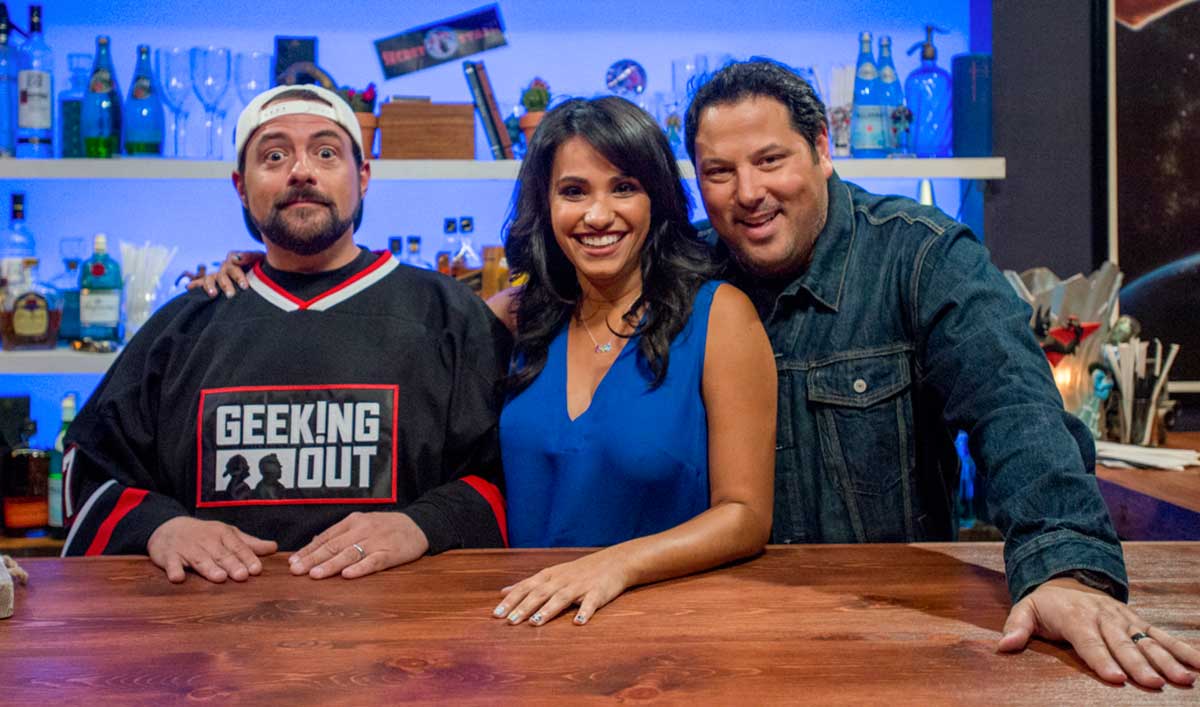 Calling all fans! This week, Kevin Smith, Greg Grunberg and Geeking Out are taking San Diego Comic-Con International 2016 by storm. Giving fans a behind-the-scenes look at the con that started it all, Smith and Grunberg will interview Jason Bourne's Matt Damon, Star Trek composer Michael Giacchino and many more comic book writers and artists. Fortunately, fans can see the fruits of Kevin and Greg's V.I.P. access when a special episode premieres Sunday, July 24 at 10/9c on AMC.
Additionally, Kevin Smith's annual Comic-Con panel (taking place in Hall H on Saturday, July 23 at 7 PM PT) will include a sneak peek of Geeking Out and a compilation of Kevin's favorite scenes from Season 5 of Comic Book Men. Click here to get a map of all AMC's activities at Comic-Con and be on the lookout for the Geeking Out stars!
Sign up for the AMC Newsletter to get the latest news and exclusives delivered directly to your inbox.
Read More