Video
Videos – Step Right Up and See Freakshow Stars Performing Their Signature Stunts
Always shocking and jaw dropping, the acts on Freakshow aren't for the faint of heart. Asia swallows fire, Jessa sports a nine-inch beard, Morgue regurgitates steel balls and Creature is adorned with over 100 piercings on his face alone. Check out the videos below of these Freakshow acts for an inside look at what goes into the performers' signature stunts. Then tune in to Freakshow's Season 2 Premiere on Tuesday, May 6 at 10/9c for more thrills and chills.
Morgue demonstrates his sword swallowing technique.

Creature shows off his body modifications and discusses his role at the Freakshow.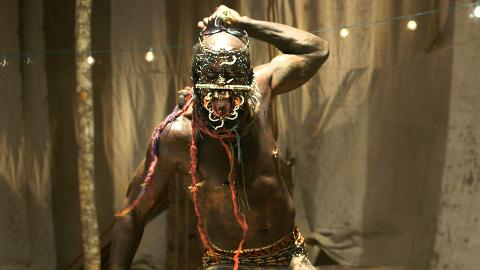 Jessa the Bearded Lady talks about her experiences at the Freakshow.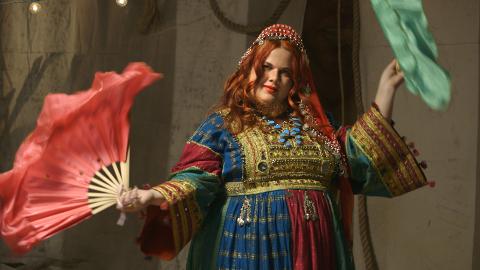 Fire eater Asia Ray talks about the technique involved in her act.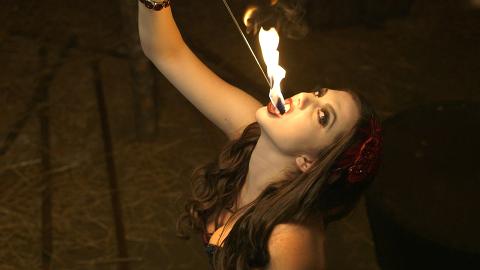 Season 2 of Freakshow premieres on Tuesday, May 6 at 10/9c.
Read More