Press
Lorenza Izzo Cast in Sci-Fi Series; EW Recaps Latest Beast Episode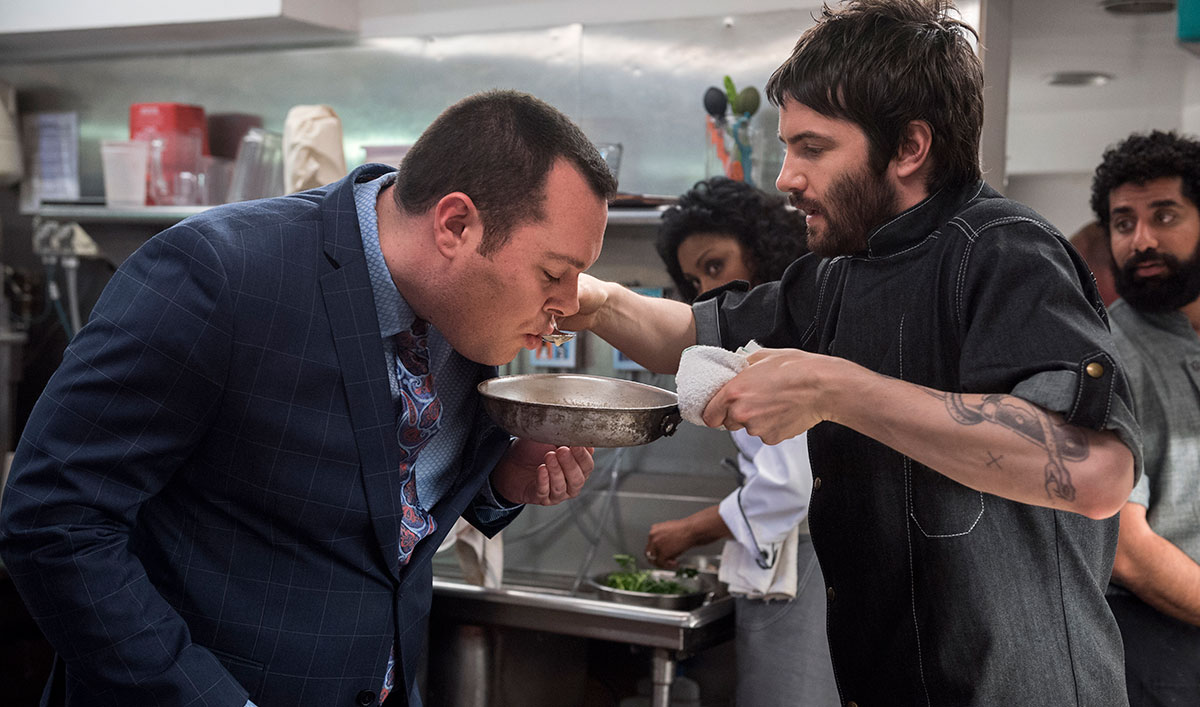 This week, Lorenza Izzo is cast in a sci-fi series. Plus, Entertainment Weekly checks out the latest episode of Feed the Beast. Read on for more:
• Deadline reports that Lorenza Izzo has been cast in Dimension 404, a six-episode sci-fi/fantasy anthology scripted series that will air on Hulu.
• Entertainment Weekly recaps Season 1's penultimate episode, "Be My Baby."
• TV Fanatic's review of the most recent episode remarks that "with Dion still in the Tooth Fairy's cross-hairs, anything could happen in the final episode of Feed the Beast's debut season."
For the latest news on Feed the Beast, sign up for the Insiders Club.
Read More