Press
David Schwimmer's Emmy Nod; EW Talks to Beast Chef Consultant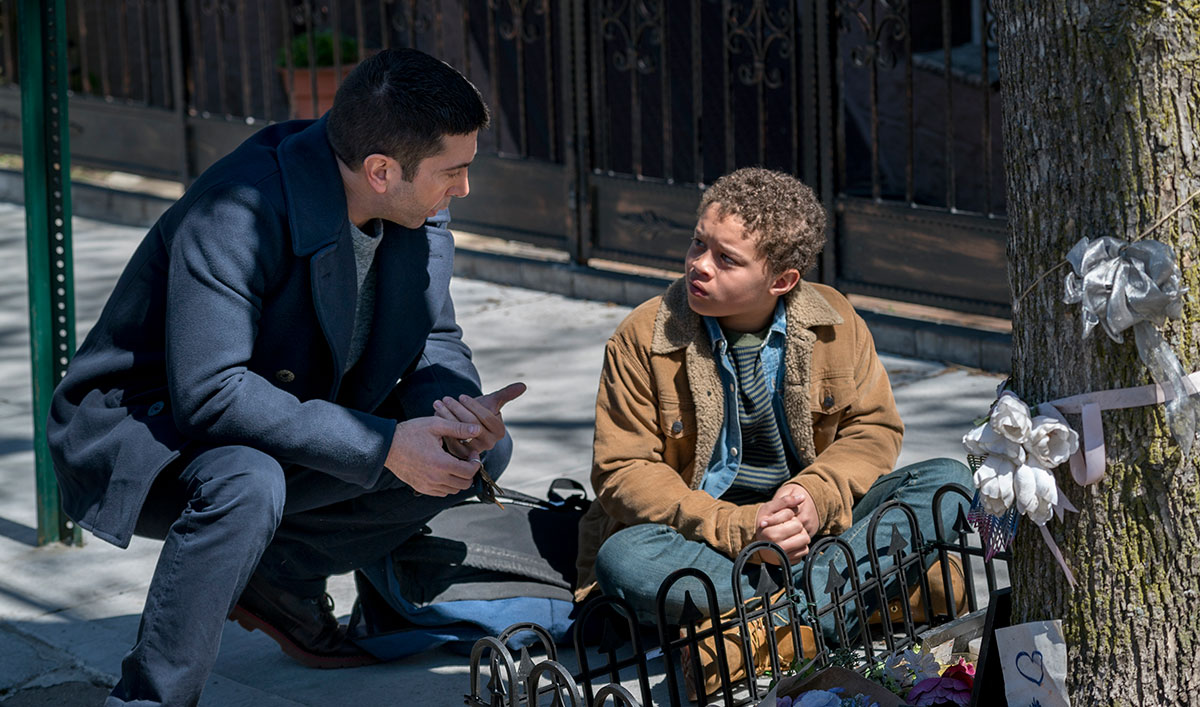 This week, David Schwimmer gets an Emmy nod, while Entertainment Weekly interviews Feed the Beast's main chef consultant. Plus, Jim Sturgess reunites with Anne Hathaway. Read on for more:
• According to Variety, David Schwimmer reacts to his Emmy nod for The People v. O.J. Simpson: American Crime Story in the Outstanding Supporting Actor in a Limited Series or Movie category, saying "It was a great and very supportive environment which I hadn't seen since my time on Friends."
• Entertainment Weekly speaks with the show's main chef consultant, Top Chef's Harold Dieterle, who says, "I show them how to hold the spoon properly or pick up the plate properly — small details that make it feel authentic."
• HitFix has a video of One Day's Jim Sturgess and Anne Hathaway on The Late Late Show with James Corden, with Sturgess sharing an anecdote "that got a big burst of laughter from his now-Oscar winner co-star."
• Firstpost cites Feed the Beast as an example of how "there are certain things that Scandinavia produces better than anywhere else in the world. Add crime fiction to that list. Nordic Noir is in!"
• For recaps and reviews of Season 1, Episode 8, "In Lies the Truth," check out Entertainment Weekly and TV Fanatic.
For the latest news on Feed the Beast, sign up for the Insiders Club.
Read More