Press
David Schwimmer Interviewed by Nerdist; Clyde Phillips Describes Beast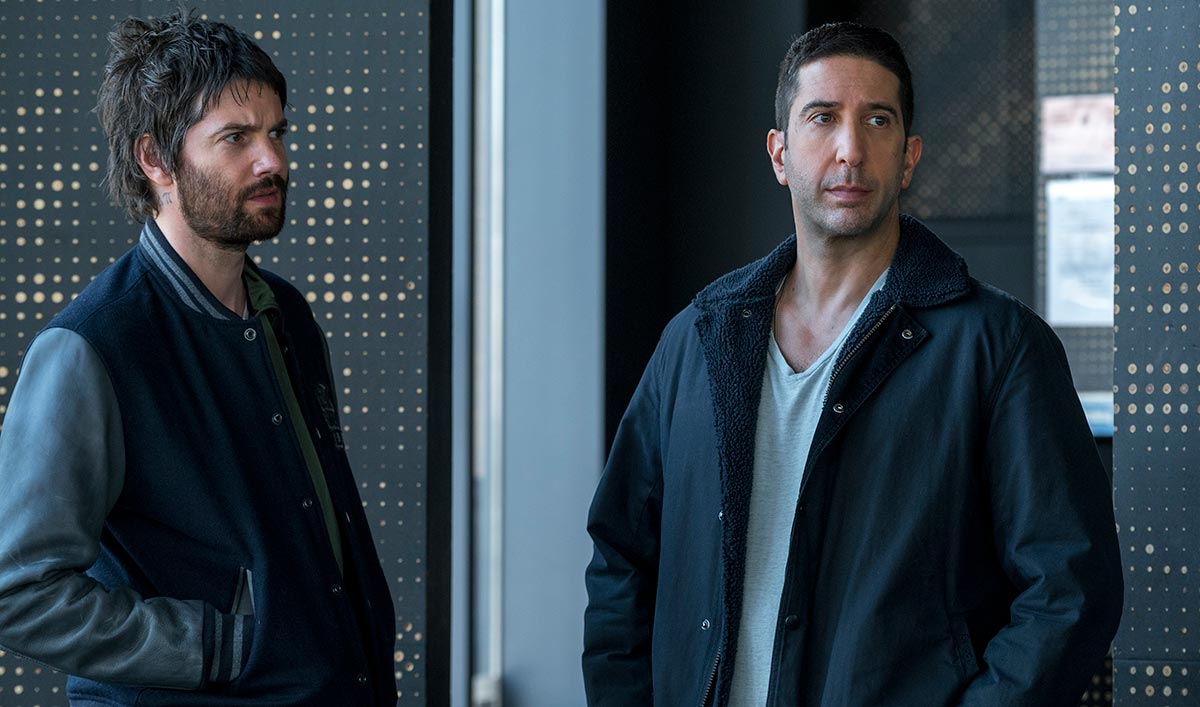 This week, David Schwimmer is interviewed on the Nerdist podcast. Plus, Clyde Phillips describes Feed the Beast to the Hartford Courant. Read on for more:
• David Schwimmer tells Nerdist what attracted him to Feed the Beast: "The tone of it is really unique. It's a drama, but there's dark comedy, violent crime and, as you say, cooking and a little magic realism."
• Clyde Phillips describes the show to the Hartford Courant as "a tragic farce. We're opening a restaurant with the dark underbelly of where the money that comes in to support the restaurant is dirty. It shows the savagery of where the food comes from."
• For recaps and reviews of Season 1, Episode 7, "Tabula Rasa," check out Entertainment Weekly and TV Fanatic.
For the latest news on Feed the Beast, sign up for the Insiders Club.
Read More