Press
Vulture Profiles David Schwimmer; Vanity Fair Examines Beast Restaurant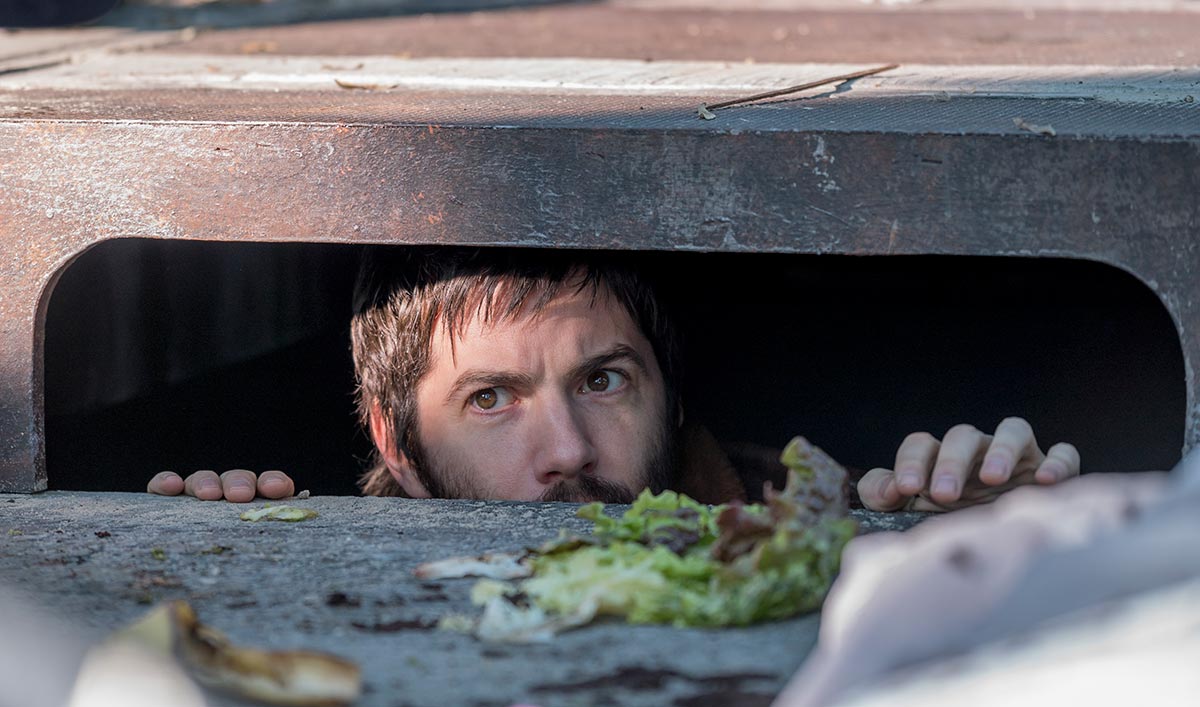 This week, Vulture profiles David Schwimmer, while Vanity Fair examines Feed the Beast's changing restaurant. Plus, The New York Times has a Q&A with Schwimmer. Read on for more:
• Vulture interviews David Schwimmer, who confesses that Feed the Beast hasn't taught him much about wine: "I would say I know 10 percent more than I did, which is not much to begin with. But I'm enjoying the research!"
• Vanity Fair explains how the restaurant evolves as Feed the Beast progresses and how "making that happen was a challenge even for the experienced producers and set designers who made their restaurant, Thirio, come to life."
• David Schwimmer tells The New York Times he committed to Feed the Beast after asking himself, "Is the character someone that I really love and feel like I'll be challenged by playing? Is the showrunner someone I can see being married to for six or seven years?"
• The Guardian, profiling David Schwimmer, says that "after the McConaissance (Matthew McConaughey) and the Reesening (Reese Witherspoon), the Schwimmnaissance is finally here, and it's been overdue."
• The St. Louis Post-Dispatch believes that David Schwimmer "does his best TV work yet in Feed the Beast, breaking viewers' hearts just as Tommy's has been broken. His pain reaches out and grabs us, and we root for him to find a way to go on."
• Decider gets the scoop from the Feed the Beast cast on "the shows that make them run for the kitchen, the food programs they can't get enough of. Let's say they've got some pretty good taste: we've got some Top Chef fans, some Chef's Table fans and a super adorable Cupcake Wars fan."
• Bustle wonders, "What happened to Tommy Moran's wife on Feed the Beast? David Schwimmer's character is in mourning, but there is almost definitely more to this story."
• For recaps and reviews of Season 1, Episode 1, "Pilot Light," check out Buddy TV, Entertainment Weekly, Seat 42F, TV Fanatic and TVLine.
For the latest news on Feed the Beast, sign up for the Insiders Club.
Read More