Press
Indiewire Interviews David Schwimmer; Jim Sturgess Visits The Chew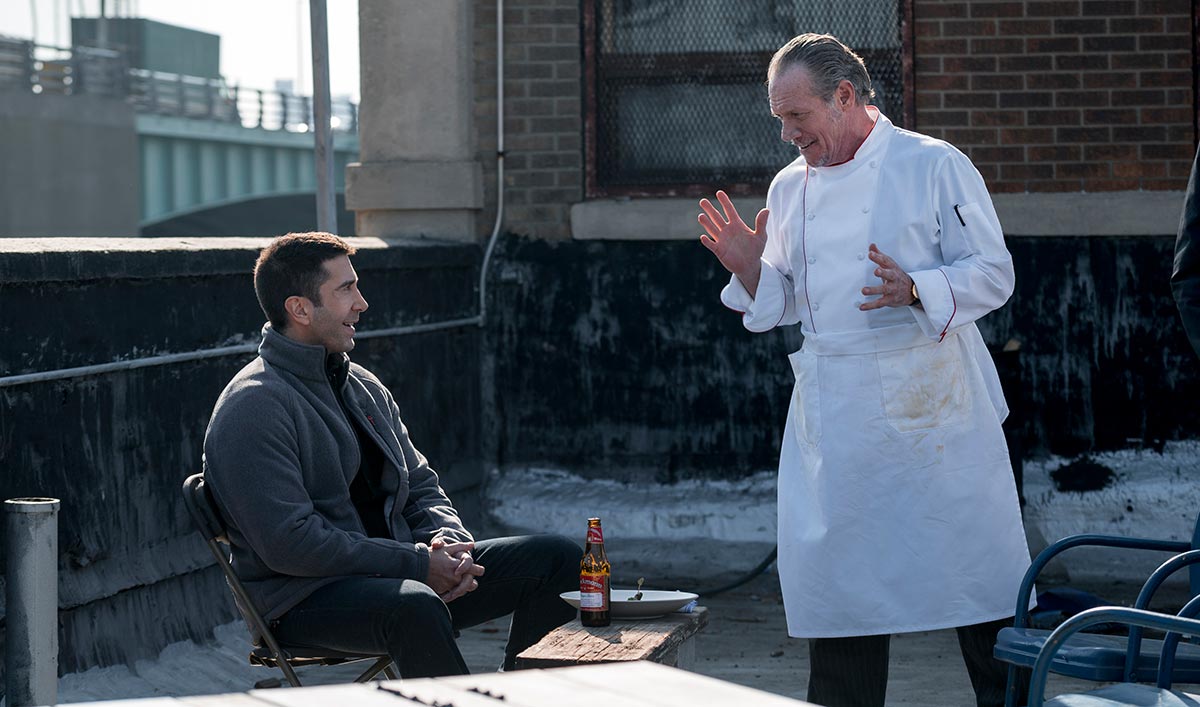 This week, Indiewire interviews David Schwimmer. Plus, Jim Sturgess and Schwimmer visit ABC's The Chew. Read on for more:
• David Schwimmer talks to Indiewire about playing Tommy, saying, "I just really like that story and the idea of a broken guy who's trying to pick himself up and put the pieces back together."
• On ABC's The Chew, Jim Sturgess relates that he enrolled in a school that was about "learning the choreography of being a chef rather than learning particular ingredients and recipes. It was more about how a chef maneuvers around a kitchen."
• For recaps and reviews of Season 1, Episode 4, "Secret Sauce," check out BuddyTV, Entertainment Weekly and TV Fanatic.
For the latest news on Feed the Beast, sign up for the Insiders Club.
Read More