Press
David Schwimmer Talks Beast With Reuters; Nylon's Lorenza Izzo Q&A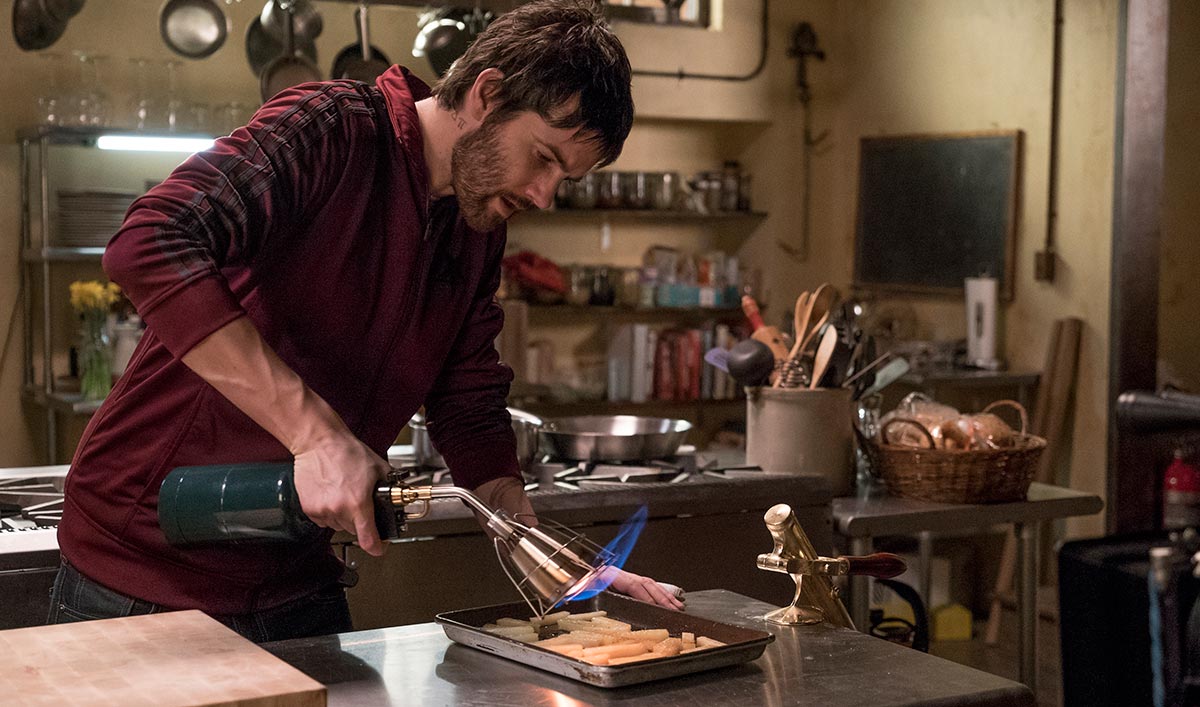 This week, David Schwimmer discusses Feed the Beast with Reuters, while Nylon conducts a Q&A with Lorenza Izzo. Plus, Bon Appétit takes a look at how the show created a restaurant. Read on for more:
• Speaking to Reuters about Feed the Beast and his character, David Schwimmer explains, "The food represents life, like a life force, and the whole premise of the show, at least the first season, is pulling Tommy out of this stagnant lifeless state he's in."
• Nylon profiles Lorenza Izzo and describes her Feed the Beast character, Pilar, as "a quirky hopeless romantic."
• Bon Appétit asks, "How did Feed the Beast build an uncannily lifelike fictional restaurant from the ground up? And how did the actors learn to fake restaurant life so well?"
• "Family, fatherhood, friendship, faith and food" is Clyde Phillips' description of Feed the Beast, according to the Boston Herald.
• David Schwimmer tells Salon that he believes Feed the Beast's writers are "consciously doing a really nice job of trying to make the show more reflective of the city. Of New York."
• Interviewed by The Huffington Post, David Schwimmer says Feed the Beast's mix of dark comedy, violent crime and food was "so cool, and I thought, 'Wow, if we can pull this off, it'll be special.' I was up to the challenge of that."
For the latest news on Feed the Beast, sign up for the Insiders Club.
Read More