Press
David Schwimmer Speaks With ABC; TV Fanatic on Beast's Color & Light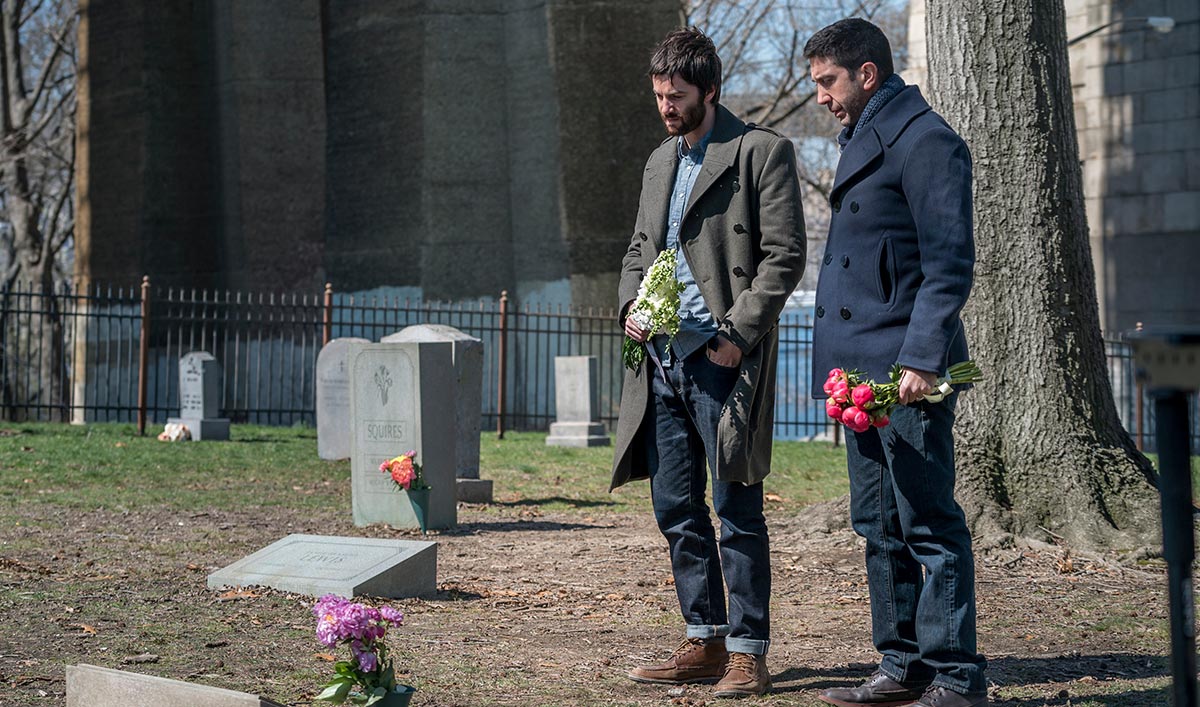 This week, David Schwimmer speaks with ABC News. Plus, TV Fanatic applauds Feed the Beast's use of color and light. Read on for more:
• David Schwimmer tells ABC News why he was attracted to Feed the Beast: "I fell in love with the show because of the tone. It was so unusual, this gritty drama, great dark humor, violent crime and cooking."
• TV Fanatic comments that Feed the Beast's "use of different colors and and contrasts of light to convey the mood of scenes can sometimes border on the heavy-handed, but it always makes sense – and it always looks good."
• World Screen reports that Lionsgate Entertainment is presenting Feed the Beast to buyers at NATPE Budapest.
For the latest news on Feed the Beast, sign up for the Insiders Club.
Read More