Blog
10 Ways to Get Ready for the Feed the Beast Premiere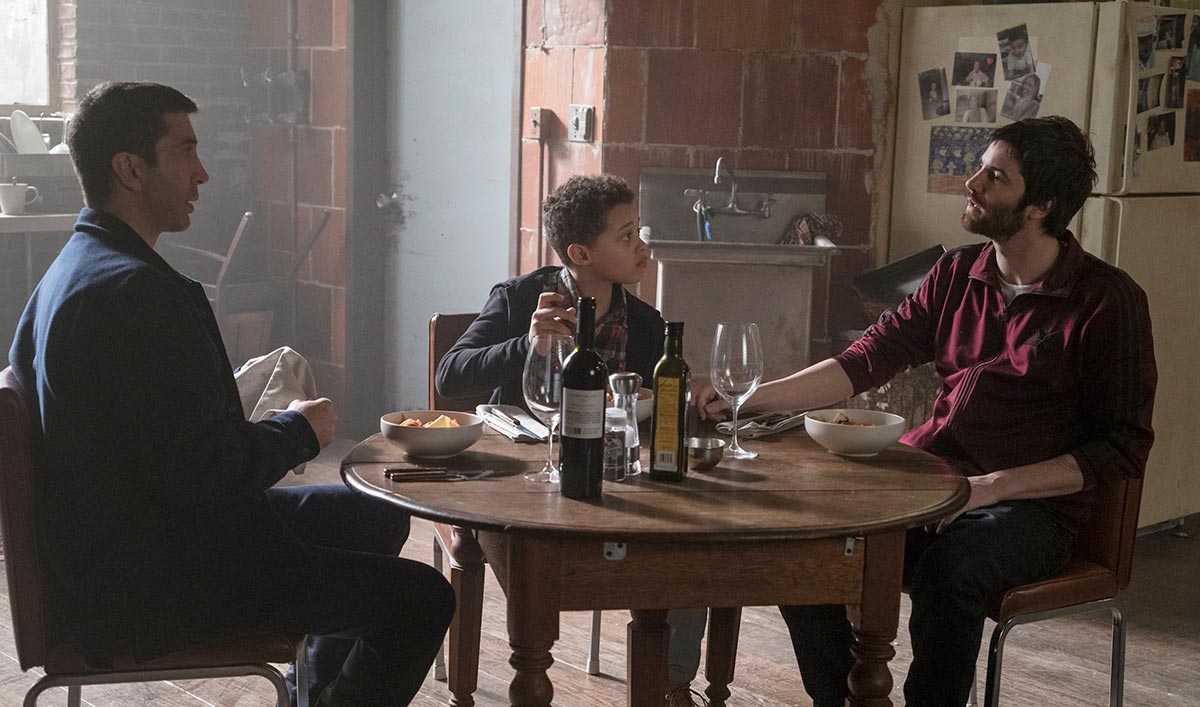 The highly anticipated series premiere for AMC's newest drama, Feed the Beast, is only days away. Before the action unfolds this Sunday at 10/9c, we've got 10 ways for you to prepare:
1. Watch an extended trailer, which gives you a glimpse into the inferno to come.
2. Check out the show's complete opening credits.
3. Meet Tommy, Dion, TJ and other main players in these character portraits.
4. Get a taste of the Tooth Fairy and the rest of the Feed the Beast characters in these first-look photos.
5. Find out exclusive details about the creation of the show from showrunner Clyde Phillips.
6. Get to know the characters of Feed the Beast before the premiere in this behind-the-scenes video.
7. The recipes aren't the only secrets in the restaurant: Check out this video for an inside scoop on the series from the cast and creators.
8. See what it takes to turn a warehouse into a fine dining experience with this video tour of the making of Thirio.
9. Make a reservation for premiere night at Thirio.
10. Follow Feed the Beast on Instagram, Twitter and Facebook to get the latest in full episodes, sneak peeks and news.
Be the first to receive show exclusives by signing up for the Feed the Beast Insider's Club.
Feed the Beast will debut on Sunday, June 5 at 10/9c, with its second episode airing Tuesday, June 7 at 10/9c. The series will then continue to air Tuesdays at 10/9c on AMC.
Read More