Press
David Schwimmer Talks to TODAY, Visits Late Night With Seth Meyers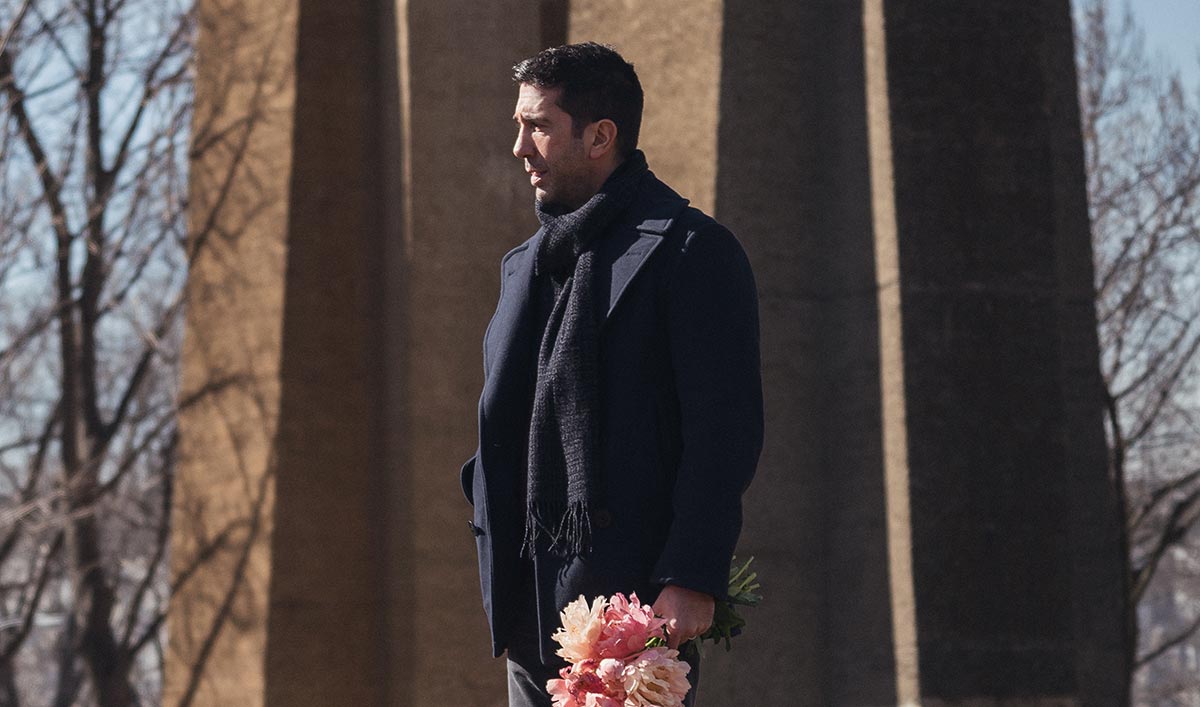 This week, David Schwimmer talks Feed the Beast with TODAY, while he also visits Late Night With Seth Meyers. Plus, Clyde Philipps, the show's executive producer, discusses the appeal of the show with USA Today. Read on for more:
• Interviewed by TODAY, David Schwimmer describes Feed the Beast as "a drama with dark humor and a lot of food and wine as well."
• On Late Night With Seth Meyers, David Schwimmer talks about playing a sommelier on Feed the Beast, joking, "My research is tough. I have to drink a lot, so that's not easy."
• Clyde Phillips, speaking with USA Today, asks, "What's more appealing than writing about damaged people: an alcoholic sommelier, played by David Schwimmer, and a coke-addicted rock-star superchef who's into the Mob for a half-million dollars?"
• International Business Times talks to Clyde Phillips, who praises David Schwimmer's portrayal of Tommy Moran: "He's got this kind of demeanor and this gravitas, as well as the best comic timing in show business. So, he can play both halves of that role."
• Previewing Feed the Beast, the Tampa Bay Times says, "More Schwimmer on TV? We'll take it."
• Clyde Phillips tells Westport Magazine why Feed the Beast is set in the Bronx, calling it "the final frontier of New York—not yet gentrified and right on the edge, where it's still rough and tumble."
• David Schwimmer agrees, saying to Complex, "I think it's good storytelling—I think it's better for the drama that it's set in New York, in the Wild West of the Bronx.
To stay up-to-date on all the latest news about Feed the Beast, sign up for The Night Manager Newsletter.
Read More