Video
Watch the First Trailer for Feed the Beast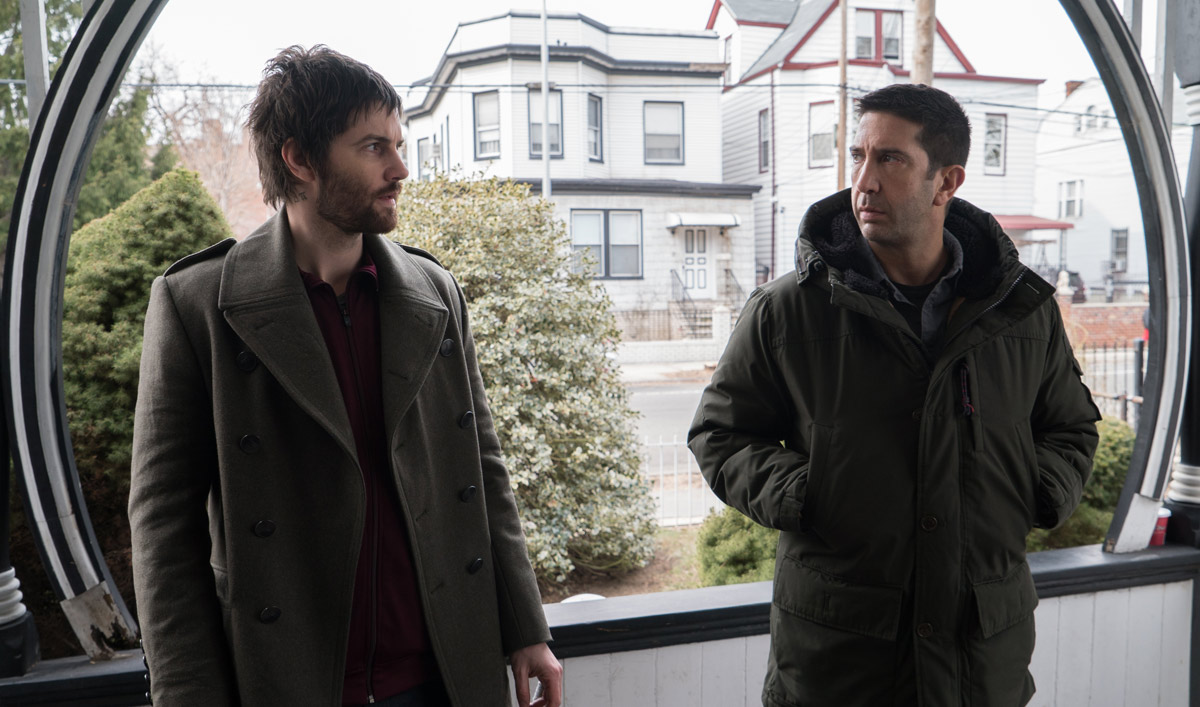 Get a first taste of the upcoming drama series Feed the Beast, premiering June 5 at 10/9c on AMC.
The show tells the story of two best friends, Tommy Moran (David Schwimmer) and Dion Patras (Jim Sturgess), and their dream of opening an upscale restaurant in their hometown of the Bronx. Tommy struggles to move past the death of his wife while taking care of his young son, and Dion can't seem to stay out of trouble with the law and local mobsters. The 10 one-hour episodes follow the duo's last-ditch effort to thrive in the cutthroat New York restaurant scene — and turn their lives around.
For even more Feed the Beast news, sign up for the Insiders Club and follow the show on Facebook, Twitter and YouTube.
Receive updates on new AMC show announcements by signing up for the AMC Newsletter.
Read More