Blog
See the Feed the Beast Series Premiere Poster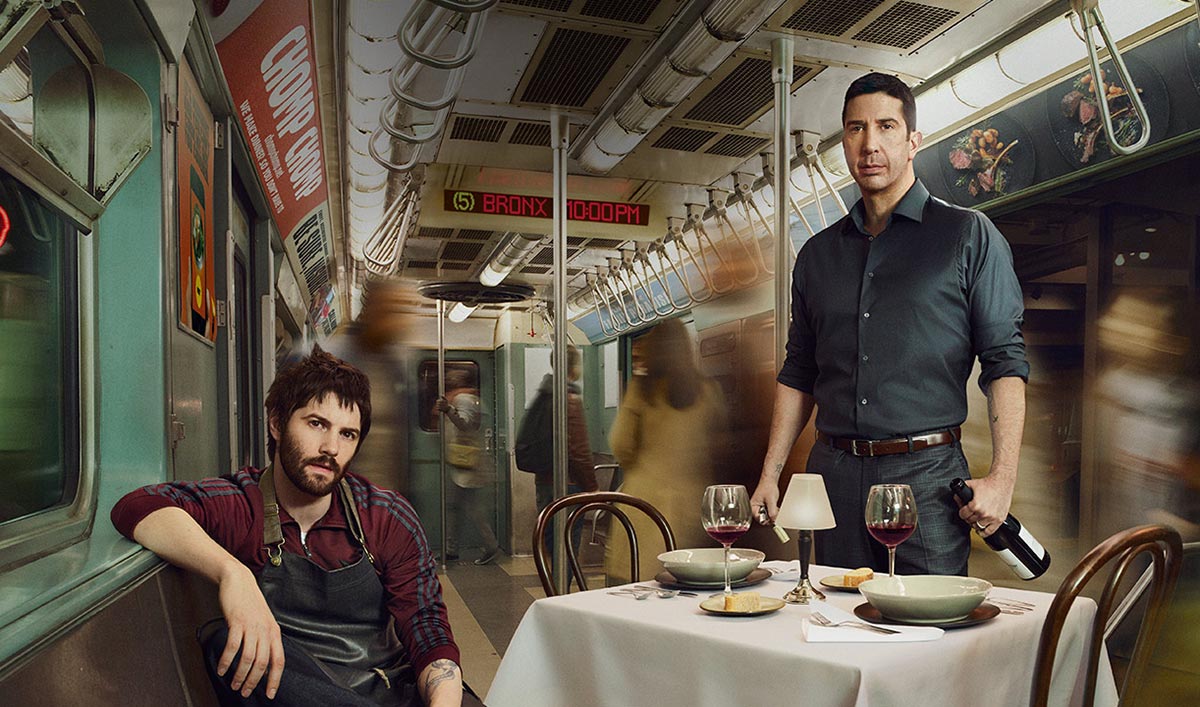 Today, AMC unveiled the official poster for the upcoming original series, Feed the Beast. The artwork features Dion Patras (Jim Sturgess) and Tommy Moran (David Schwimmer) at a restaurant table on a Bronx-bound subway car. Check out the image yourself for more hints about the story.
Feed the Beast premieres Sunday, June 5 at 10/9c on AMC. Watch a new trailer now on amc.com.
To stay up-to-date with the latest news, join the Feed the Beast Insiders Club.
Read More