Blog
Get a First Look at the Major Players and Opening Credits From Feed the Beast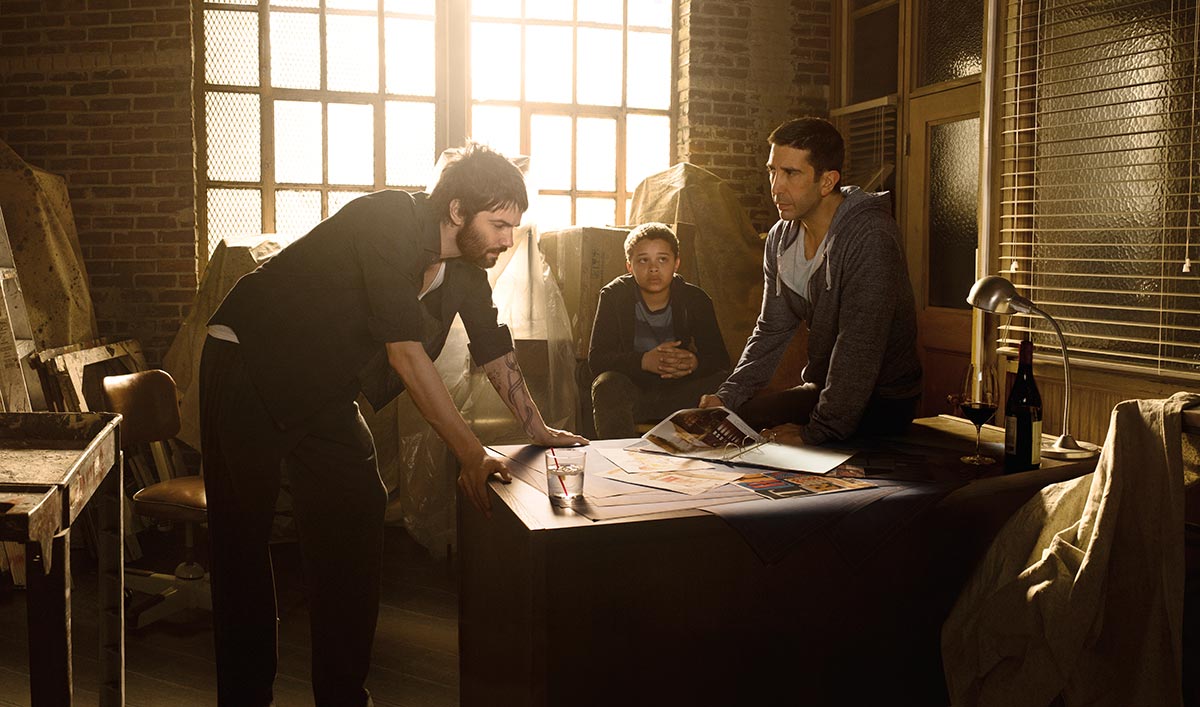 The table is almost set for AMC's newest drama series Feed the Beast. While you wait, check out these first-look photos and character portraits, then watch the show's opening credits.
Feed the Beast premieres Sunday, June 5 at 10/9c in a two-night event, with its second episode airing Tuesday, June 7 at 10/9c. The series will then continue to air Tuesdays at 10/9c on AMC.
Watch a trailer now on amc.com.
Read More