Press
David Schwimmer Chats With GQ About Beast; Deadline Features Key Art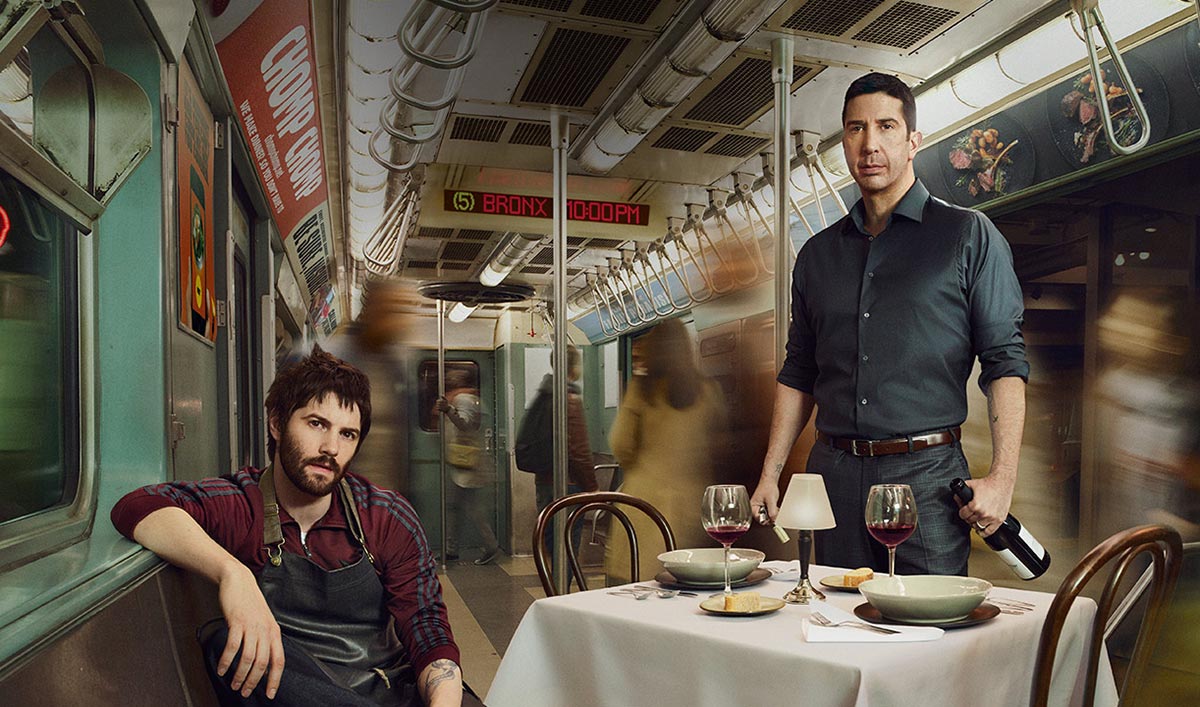 This week, David Schwimmer chats with GQ about Feed the Beast. Plus, Deadline showcases the drama's key art. Read on for more:
• Discussing Feed the Beast with GQ, David Schwimmer says that "this is another great role I get to sink my teeth into. I'm having a blast. It's a great story and a great character."
• Deadline spotlights the show's key art.
• The Huffington Post has footage from Feed the Beast and talks to David Schwimmer, who says his character is "a widower, an alcoholic sommelier. I've never played any of those things."
To stay up-to-date on all the latest news about Feed the Beast, sign up for the AMC Weekly.
Read More