Video
Go Inside Morgan's Final Words in Fear the Walking Dead Season 5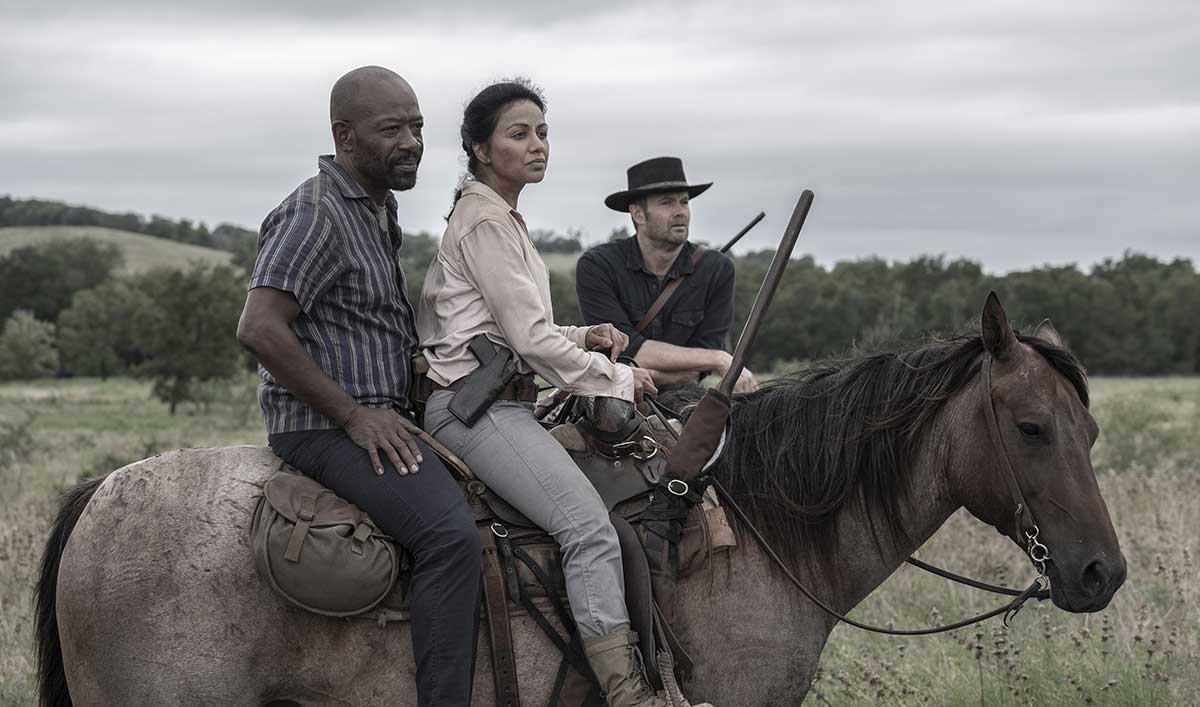 Throughout Season 5, Morgan (Lennie James) and the survivors tried something new: building hope and a future.
Despite their monumental efforts, in the Season 5 Finale, Virginia defeats them, splits up the group and leaves Morgan shot and surrounded by walkers.
But despite all that, he retains his hope in his final words to a pregnant Grace (Karen David).
"I think those final words from Morgan are his way of letting everyone know this wasn't a total loss," says Showrunner Ian Goldberg.
Go Inside Fear the Walking Dead Season 5
In a new video taking fans inside Season 5 and the group's attempt to build a future worth living, the cast and creators argue that the mission to save others, and themselves, was worth the cost, even if it may not have turned out the way Morgan and the others hoped.
"Even though they didn't get the future that they hoped for together, what they were doing was the right thing," says Goldberg.
Morgan's final words are critical to making sure everyone realizes exactly how much is at stake.
Click here to watch the video and go behind the scenes of Season 5.
To stay up-to-date with the latest trailers, episodes and behind-the-scenes videos, join the Fear the Walking Dead Insiders Club.
Read More