Video
Stream Fear the Walking Dead Episode 15 Now: The Group's Mission Hits an All-Time Low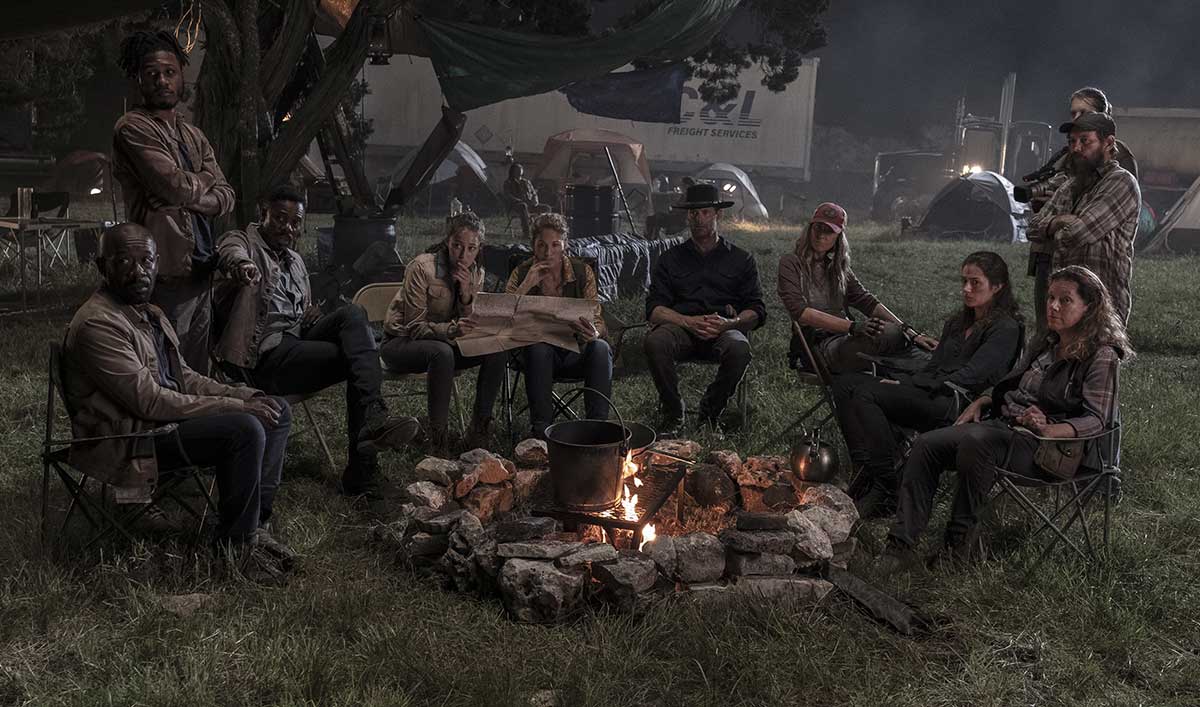 Surviving in the apocalypse isn't all sunshine and Candy Beansies.
Despite the fact that Morgan (Lennie James), Alicia (Alycia Debnam-Carey) and the group have decided to stand for something, and live for something, things have simply not gone according to plan.
And in the latest episode of Fear the Walking Dead, their mission hits an all-time low.
Stream Fear the Walking Dead Episode 15
They've been thwarted by nature, by walkers and now dogged at every step by Virginia, who has their oil and Luciana (Danay Garcia).
Is this the end of great experiment?
Click here to stream the episode and see if they can defy the odds.
The Fear the Walking Dead Season 5 Finale airs Sunday at 9/8c on AMC. Available 48 hours early, ad-free, for AMC Premiere subscribers.
To stay up-to-date with the latest trailers, episodes and behind-the-scenes videos, join the Fear the Walking Dead Insiders Club.
Read More