Video
Fear the Walking Dead Episode 13's Best Walker Kill Is a Real Cliffhanger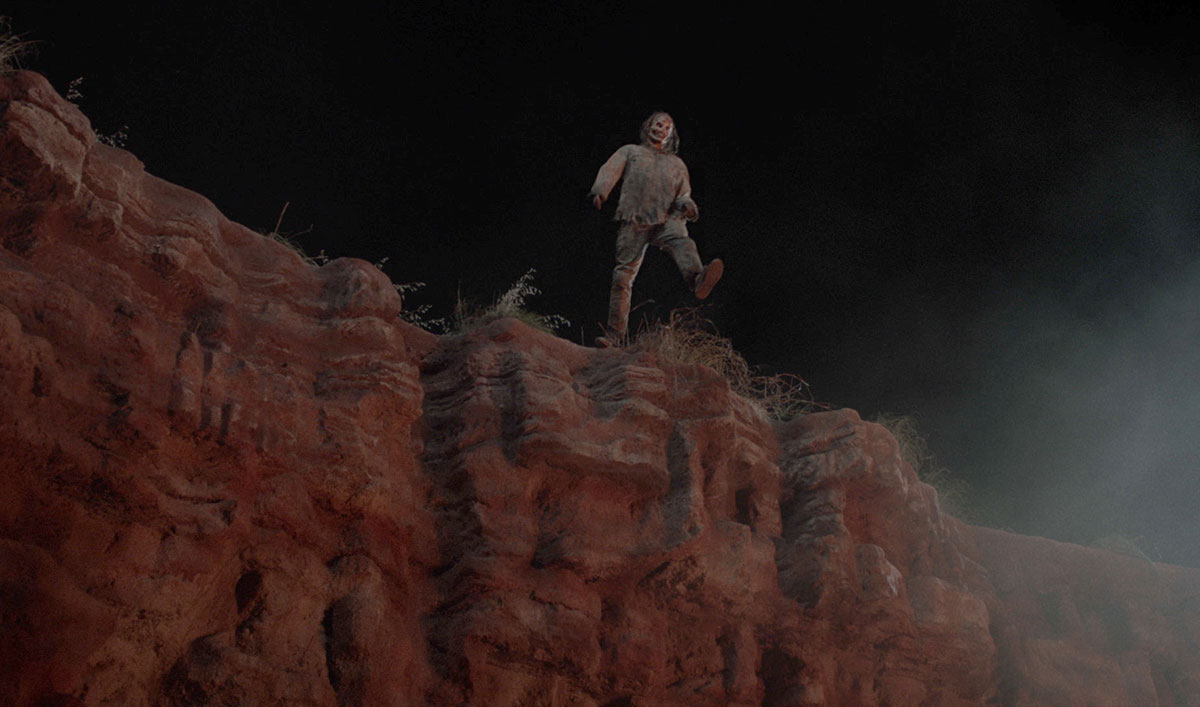 In Episode 13 of of Fear the Walking Dead, Logan is making his play for the oil fields.
But the group is not going to go down without a fight and that fight means a lot of noise, which attracts a lot of walkers.
With Logan's group and walkers bearing down on them, Dwight, Luciana and company really have their feet to the fire.
Watch the Walker Kill of the Week
Luckily, John and June are crack shots and this lead's to a cliffhanger of a walker kill.
Click here to watch how a fiery fall takes out a horde of walkers.
But please, beware the splatter!
Fear the Walking Dead airs Sundays at 9/8c on AMC. Available 48 hours early, ad-free, for AMC Premiere subscribers.
To stay up-to-date with the latest trailers, episodes and behind-the-scenes videos, join the Fear the Walking Dead Insiders Club.
Read More