Press
Undead Walking on The Althea Tapes and Fear the Walking Dead Easter Eggs; FanSided Quotes Jenna Elfman on June and John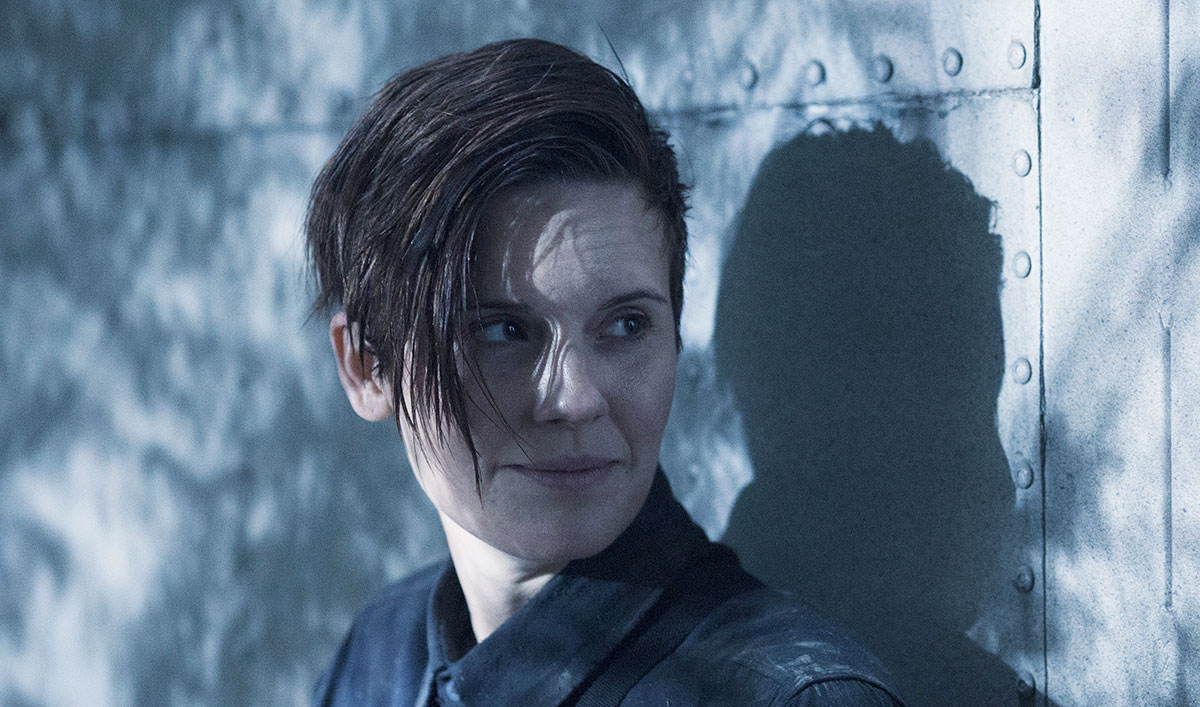 This week, Undead Walking discusses Easter eggs in Althea's tapes, a new companion series, while FanSided quotes Jenna Elfman talking about June and John. Plus, Fan Fest has Austin Amelio wondering what it would be like if Dwight found Sherry. Read on for more:
• Undead Walking observes that "there's no question that The Althea Tapes contain Easter Eggs for Fear the Walking Dead Season 5. However, we won't know how they play into the story for sure until the show returns on August 11."
• FanSided quotes Jenna Elfman saying of June and John, "I don't think with what they've been through, that there's anything within themselves that would rip them apart. Period."
• According to Fan Fest, Austin Amelio says "it's gonna be a tough episode" if Dwight finds Sherry because "there's going to be a lot of crying. And I can't cry for that long. I think if he does find her, it'll be a pretty powerful episode. Especially, you know, like, I don't know, what would happen after that, if they would feel the same about each other."
• Bleeding Cool posts a new entry to the Althea tapes (released during the Midseason hiatus), featuring characters named CJ and Earl: "A mismatched pair of survivors who found a common bound, their time in front of the camera will expose some new truths that literally moves their future in a new direction (and it hits the heart hard)."
• CarterMatt highlights Althea's tape of Jody and says the tapes "give you an inside look at some of the people she's met during her journey. While none of these people may end up being major characters within the world of the show, these videos are still really fun. It's a chance to get a larger sense of the world!"
• Undead Walking showcases Althea's tape of a man named Clark, whose "story takes fans back to the early days of the apocalypse with a subtle nod to Broke Jaw Ranch."
Fear the Walking Dead returns Sunday, August 11 at 9/8c.
Watch full episodes of Fear the Walking Dead on amc.com and the AMC app for mobile and devices.
To stay up-to-date with the latest news, join the Fear the Walking Dead Insiders Club.
Read More