Video
Fear the Walking Dead Returns Sunday, August 11 at 9/8c — Watch a Sneak Peek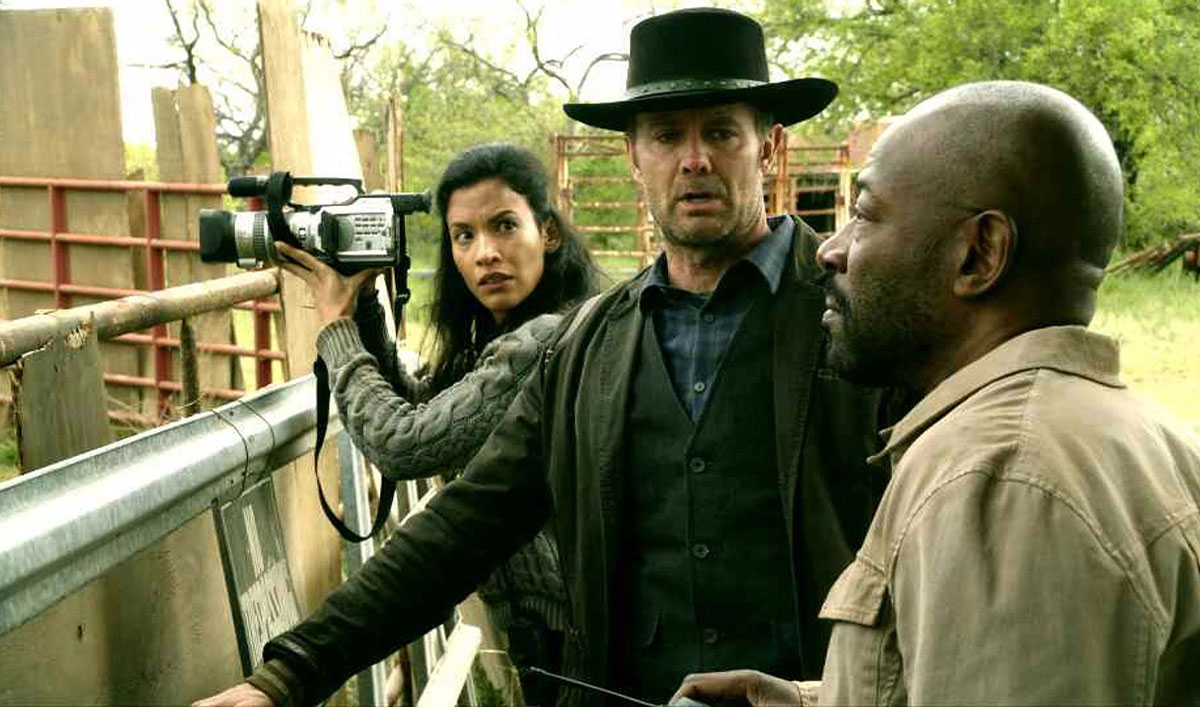 When we last saw Morgan, Alicia and the group in Episode 8 they narrowly escaped a nuclear meltdown, all while outrunning a herd.
In this sneak peek of Episode 9, they're back in the saddle, helping others.
Watch the Sneak Peek of Episode 9
A woman trapped in her house is the target of their generosity.
Of course, there's a catch.
The house is surrounded by landmines and also under siege from walkers.
And while land mines kill walkers… but they also attract them.
Click here to watch a sneak peek.
Read More