Video
Fear the Walking Dead Episode 12 Sneak Peek: Dwight Has Bad News for the Struggling Caravan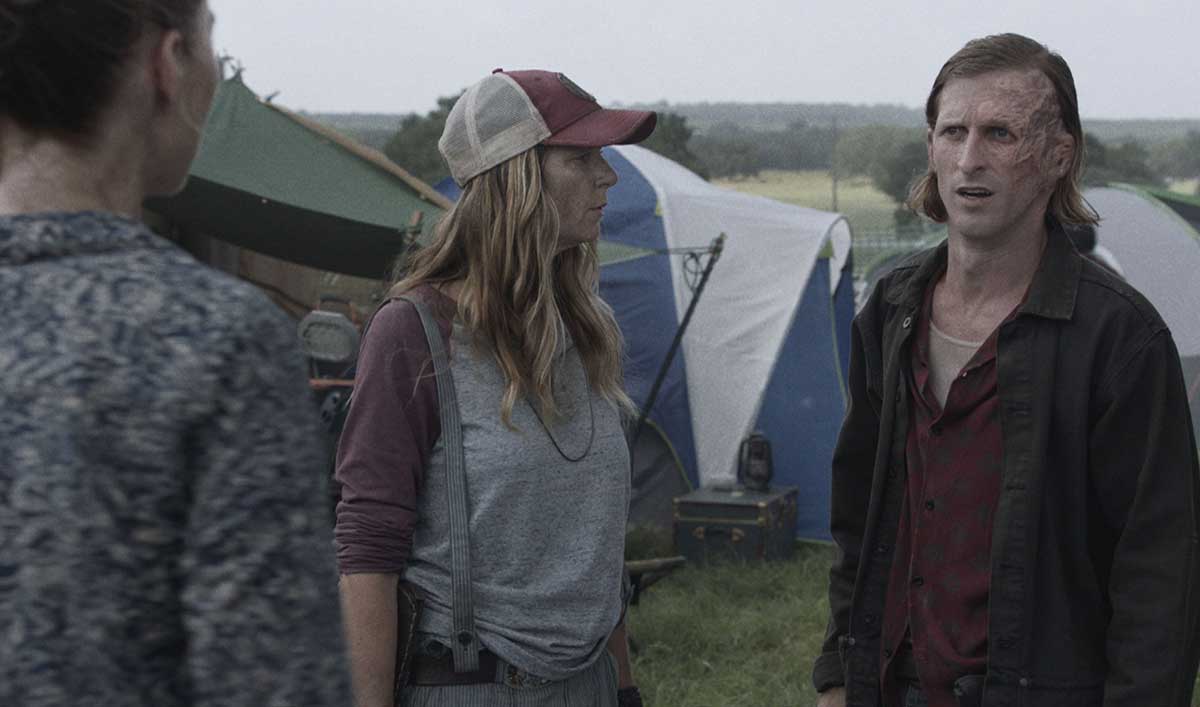 Are these the last days of the caravan?
Everyone is exhausted and, in this scene from Episode 12, Dwight has more bad news for the struggling group.
He's done a check after their last stop and something isn't quite right.
Is this the work of Logan?
Click here to watch a clip from Sunday's all-new episode and see what's wrong.
Fear the Walking Dead airs Sundays at 9/8c on AMC. Available 48 hours early, ad-free, for AMC Premiere subscribers.
To stay up-to-date with the latest trailers, episodes and behind-the-scenes videos, join the Fear the Walking Dead Insiders Club.
Read More