Video
Can a Rescue Mission Help Morgan Move On? Stream the Return of Fear the Walking Dead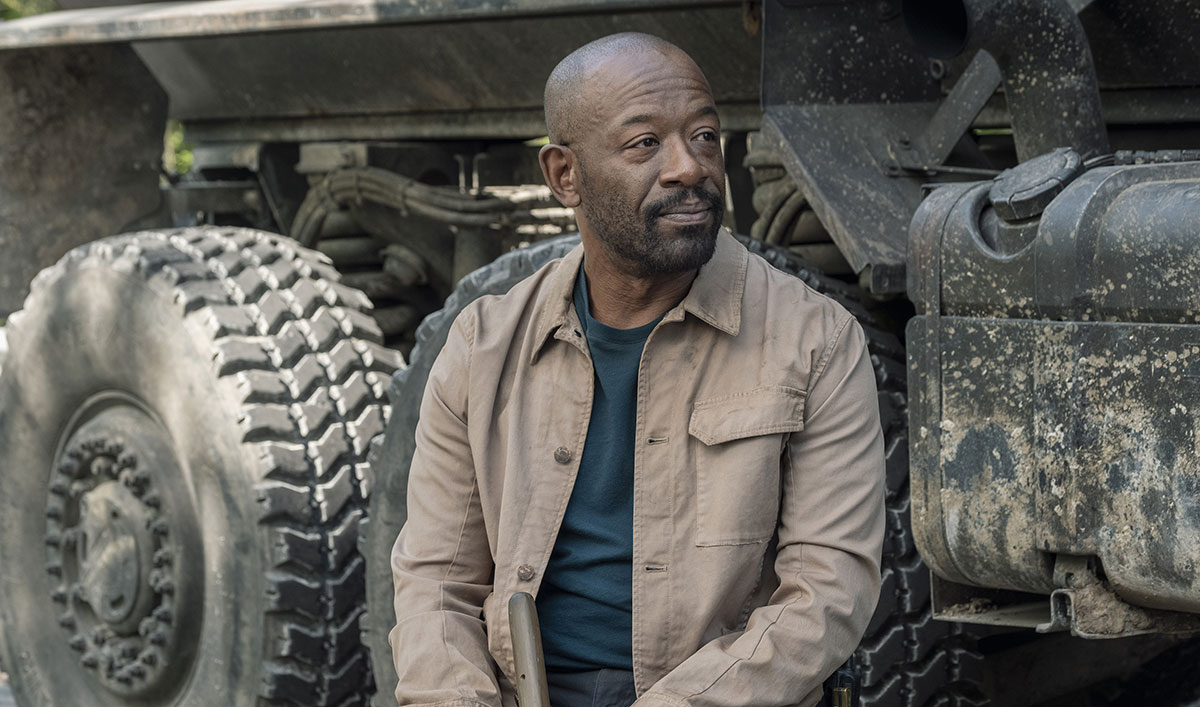 Fear is back!
In Fear the Walking Dead Episode 9, a woman and her son are trapped in a house, surrounded by landmines.
And as the survivors embark on a deadly rescue mission, they'll find they aren't just helping others, they're helping themselves.
Watch the Return of Fear the Walking Dead
But for Morgan, there's more to the story, as the stranded pair brings up memories of his own wife and son.
Watch Episode 9 now and see if the group can save these new survivors from a walker-strewn, landmine-filled homestead, and how the mission helps Morgan to finally come to terms with his wife and son's death.
Fear the Walking Dead airs Sundays at 9/8c on AMC. Available 48 hours early, ad-free, for AMC Premiere subscribers.
To stay up-to-date with the latest trailers, episodes and behind-the-scenes videos, join the Fear the Walking Dead Insiders Club.
Read More