Press
Andrew Chambliss Talks Latest Fear the Walking Dead Episode to TV Insider; Deadline's Season 5 Casting News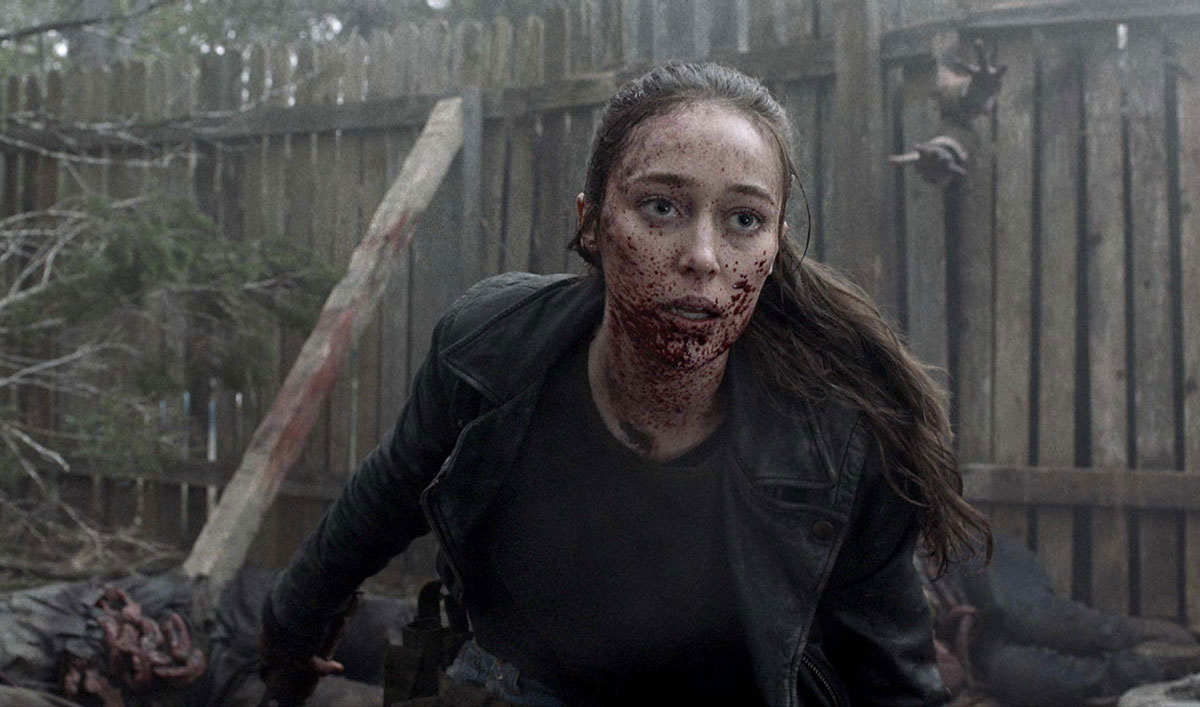 This week, Andrew Chambliss talks about the latest episode to TV Insider and Undead Walking, while Deadline reports on a new Season 5 cast member. Plus, Hulu Watcher talks about the use of landmines this week. Read on for more:
• Asked by TV Insider about the person writing on the trees, Andrew Chambliss replies that Alicia "says she wants to find that person, and I think she's interested in meeting someone who's capable of creating beauty in this world. We will find out who that person is, and people will just have to watch to find out the answer to that question."
• Chambliss talks to Undead Walking about this week's look: "We're usually shooting with a Western style where we don't move the camera very much and everything is very carefully framed, and we have these wide open vistas. Now we have more of a personal, voyeuristic style that really gives us a different glimpse of our characters."
• Deadline reports that Holly Curran has been cast in a recurring Season 5 role, with details of her role "being kept under wraps."
• Hulu Watcher points out that the appearance of landmines in this week's episode "provided fans with a look at something TWD hasn't done before. It also led to some of Fear the Walking Dead's best dialogue so far."
• FanSided reports on Andrew Chambliss explaining that Season 5's first half is "a concentrated chunk of time. It's a matter of a week or so that our characters are stuck on the other side of that mountain. And then when we come back in 509… we will be jumping ahead a little bit and finding our characters in circumstances that they have been in for several months."
• For recaps and reviews of Season 5, Episode 9, "Channel 4," check out FanSided, Hulu Watcher, Metro, Syfy Wire, TooFab and Undead Walking.
Watch full episodes of Fear the Walking Dead on amc.com and the AMC app for mobile and devices.
To stay up-to-date with the latest news, join the Fear the Walking Dead Insiders Club.
Read More