Video
Watch Fear the Walking Dead Season 5 Comic-Con Trailer Now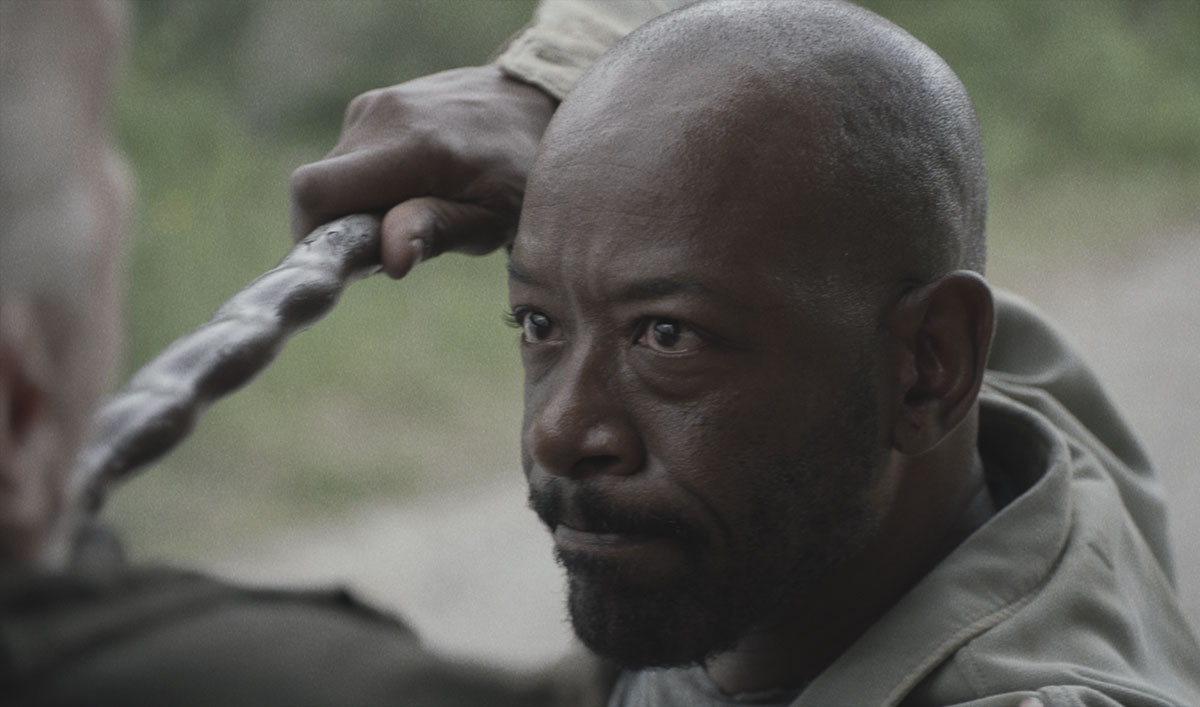 "We're not doing careful. We're doing right." That's the message Morgan is spreading in the brand-new Fear the Walking Dead Season 5 trailer, which dropped Friday at San Diego Comic-Con.
Watch Fear the Walking Dead Comic-Con Trailer Now
In the second half of Season 5, the survivors struggle to carry on with every day life in a world fraught with danger at every corner. Can they continue in their mission to do good when the odds are constantly stacked against them?
And when a new group moves in against the survivors, will their commitment to help others hold strong in the face of open hostility?
Get your first look at the final episodes of Season 5 — watch the trailer now.
Check out other Comic-Con trailers.
Fear the Walking Dead returns Sunday, August 11 at 9/8c.
For the latest information about Fear the Walking Dead, sign up for the Fear the Walking Dead Insiders' Club.
Read More