Video
Stream Fear the Walking Dead Episode 8 Now: Can the Group Escape a Herd AND a Nuclear Meltdown?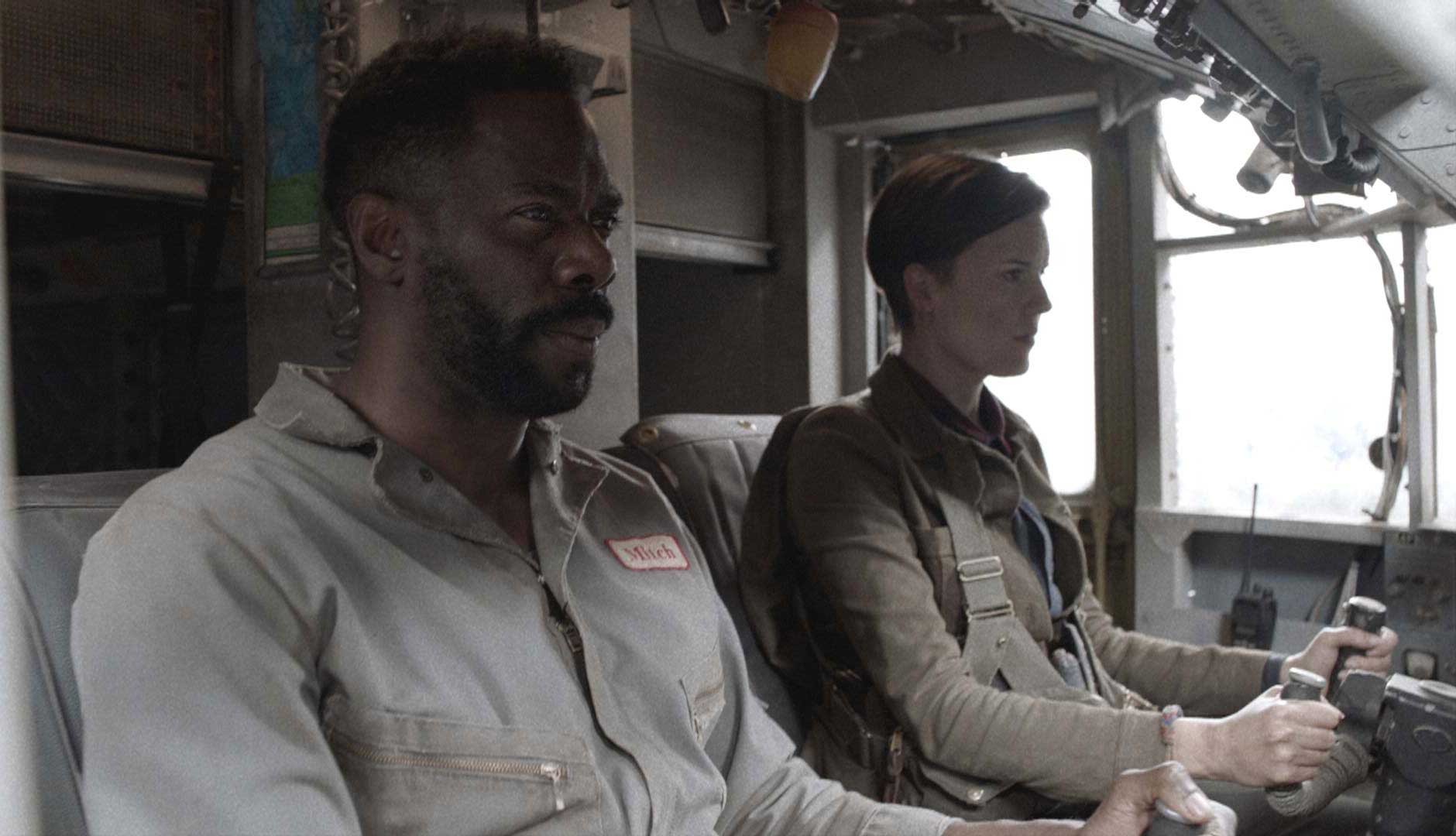 What's more likely to kill you: a power plant meltdown or a walker herd?
In the latest episode, the group is about to find out as they flee a nuclear meltdown and an endless stream of walkers.
It's go time.
Can they escape two deadly threats at the same time?
Click here to stream the episode and find out.
Fear the Walking Dead returns Sun., Aug. 11 at 9/8c on AMC. Available 48 hours early, ad-free, for AMC Premiere subscribers.
To stay up-to-date with the latest news, join the Fear the Walking Dead Insiders Club.
Read More