Video
Stream Fear the Walking Dead Episode 7 Now: Alicia Is Fighting Harder Than Ever for the Future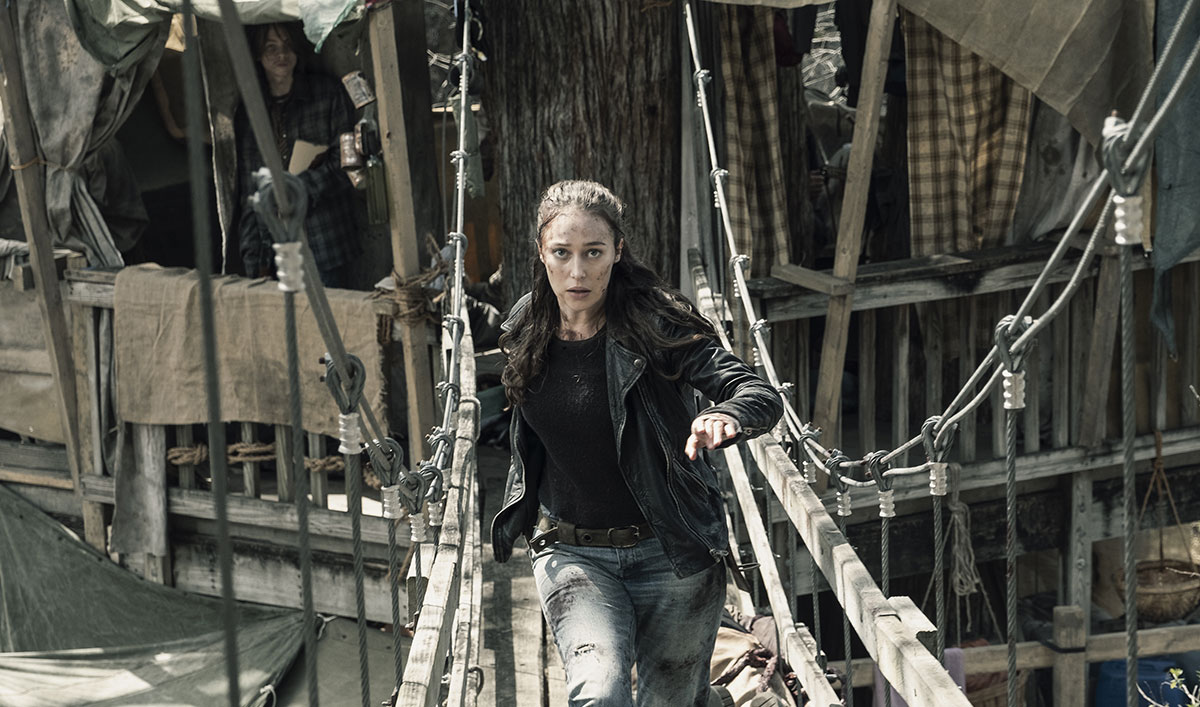 The kids are alright.
Well, at least they will be as long as Alicia is around.
She's made it clear that she's not going to let anything happen to Annie and her siblings and, in the latest episode, Alicia fighting harder than ever for their future.
She's willing to risk her life for the kids even though Annie and her siblings may not even want her help.
Find out just how far she'll go to save others.
Click here to watch the latest episode now.
Fear the Walking Dead airs Sundays at 9/8c on AMC. Available 48 hours early, ad-free, for AMC Premiere subscribers.
To stay up-to-date with the latest news, join the Fear the Walking Dead Insiders Club.
Read More