Video
Stream Fear the Walking Dead Episode 6 Now: The Power Plant Is Close to a Meltdown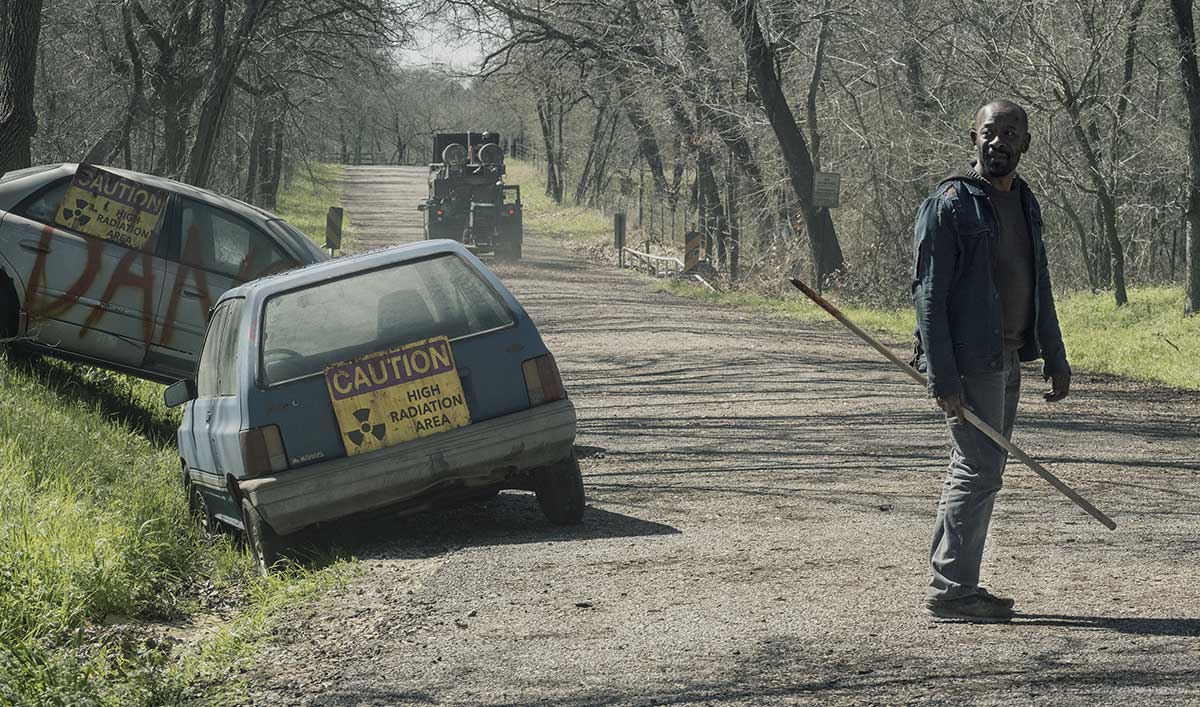 No matter what they do, Morgan and the group just can't find their way home.
On top of all that, radiation-dosed walkers hide among the dead like land minds.
Sounds bad, right?
In Fear the Walking Dead Episode 6 it's about to get way worse: the power plant is melting down.
In the long line of grim threats Morgan and the group have faced, this could be the most deadly.
Careful: You are now entering the radiation zone.
Click here to watch the episode now.
Fear the Walking Dead airs Sundays at 9/8c on AMC. Available 48 hours early, ad-free, for AMC Premiere subscribers.
To stay up-to-date with the latest news, join the Fear the Walking Dead Insiders Club.
Read More