Video
Sneak Peek of Fear the Walking Dead Episode 8: Is John Saying Goodbye to June?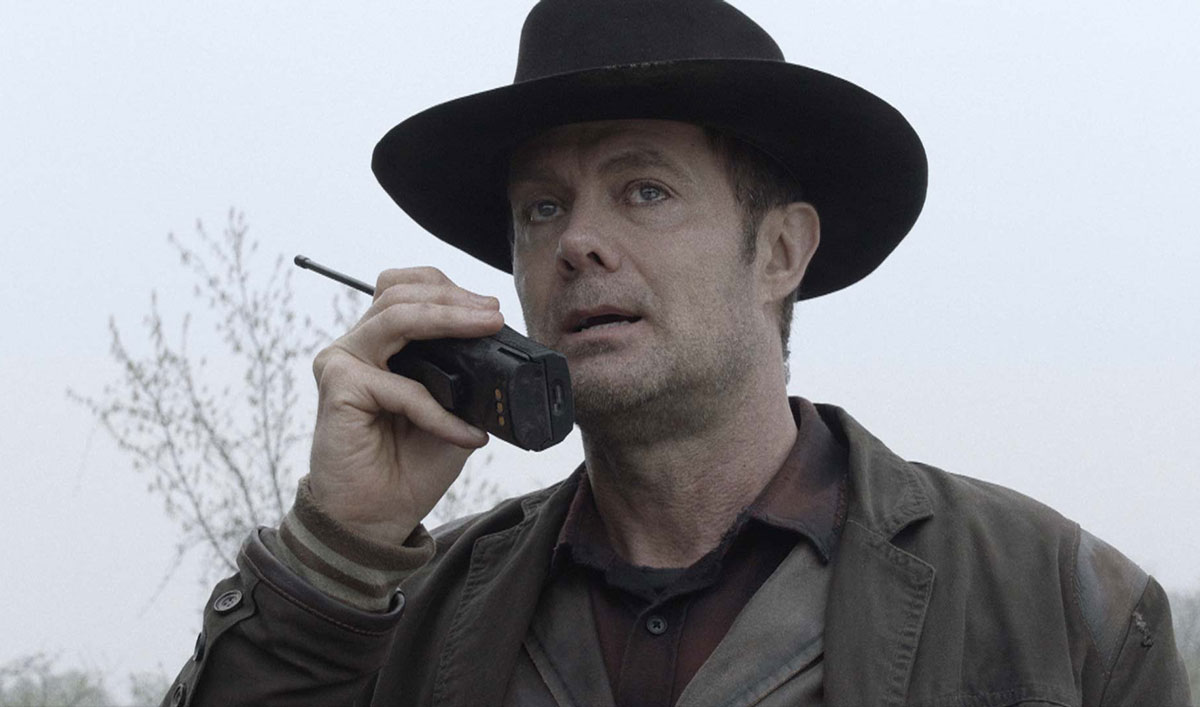 "Promise me you'll take off whether I'm there or not."
Are those going to be John's last words to June?
In this new sneak peek from Episode 8, it seems like they may be.
Watch a Sneak Peek of Episode 8
The reactor is melting down around them and June could have a way out.
John wants her to go, even without him.
Click here to watch their tearful exchange in this clip from Sunday's all-new episode.
Read More