Video
Sneak Peek of Fear the Walking Dead Episode 6: Will Grace Join the Group's Mission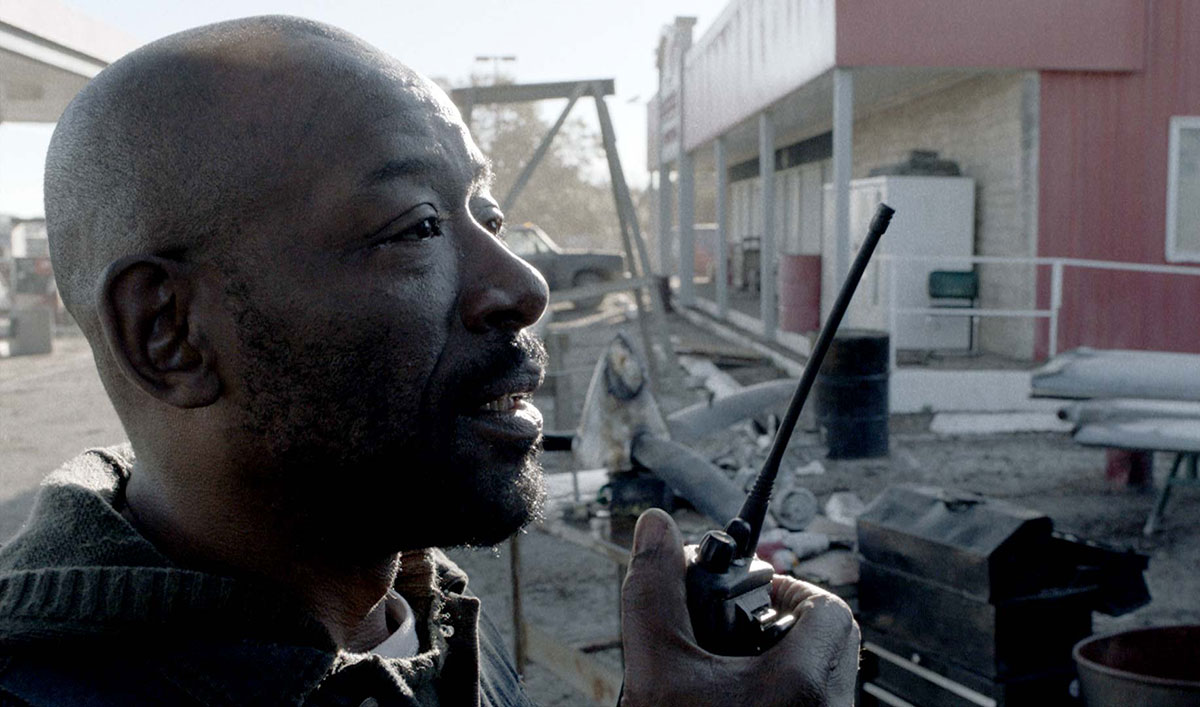 The group has been desperately trying to help others, but now they're stranded and in need to help themselves.
Luckily, Morgan's working on a way home.
In this sneak peek of Episode 6, he wants Grace to go with him.
Will Grace join the group's mission.
Click here to watch a clip from Sunday's all-new episode.
Fear the Walking Dead airs Sundays at 9/8c on AMC. Available 48 hours early, ad-free, for AMC Premiere subscribers.
To stay up-to-date with the latest news, join the Fear the Walking Dead Insiders Club.
Read More