Video
Morgan Gets Creative in the Best Walker Kill From This Week's Fear the Walking Dead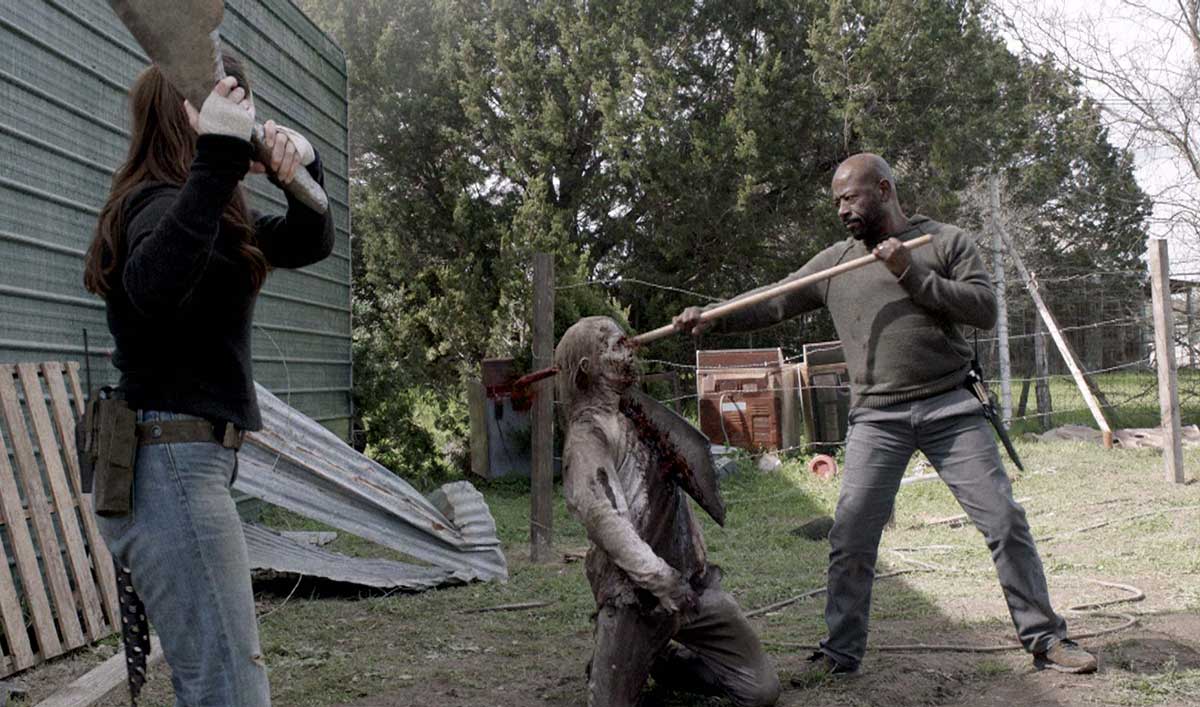 Morgan's trusty stick is gone, but that's not going to stop him from taking care of business.
In the best walker kill from Episode 6, he proves that, while a mop isn't quite the same, it'll do.
With a stick or without, no walker is safe.
Watch the Walker Kill of the Week
In Episode 6, when walkers take the group by surprise, it's time to get creative and wipe the floor with the dead.
Click here to watch him clean house.
Fear the Walking Dead airs Sundays at 9/8c on AMC. Available 48 hours early, ad-free, for AMC Premiere subscribers.
To stay up-to-date with the latest news, join the Fear the Walking Dead Insiders Club.
Read More