Press
Maggie Grace Talks Latest Episode With TV Insider; BuzzFeed Includes Fear the Walking Dead in Its Best Moments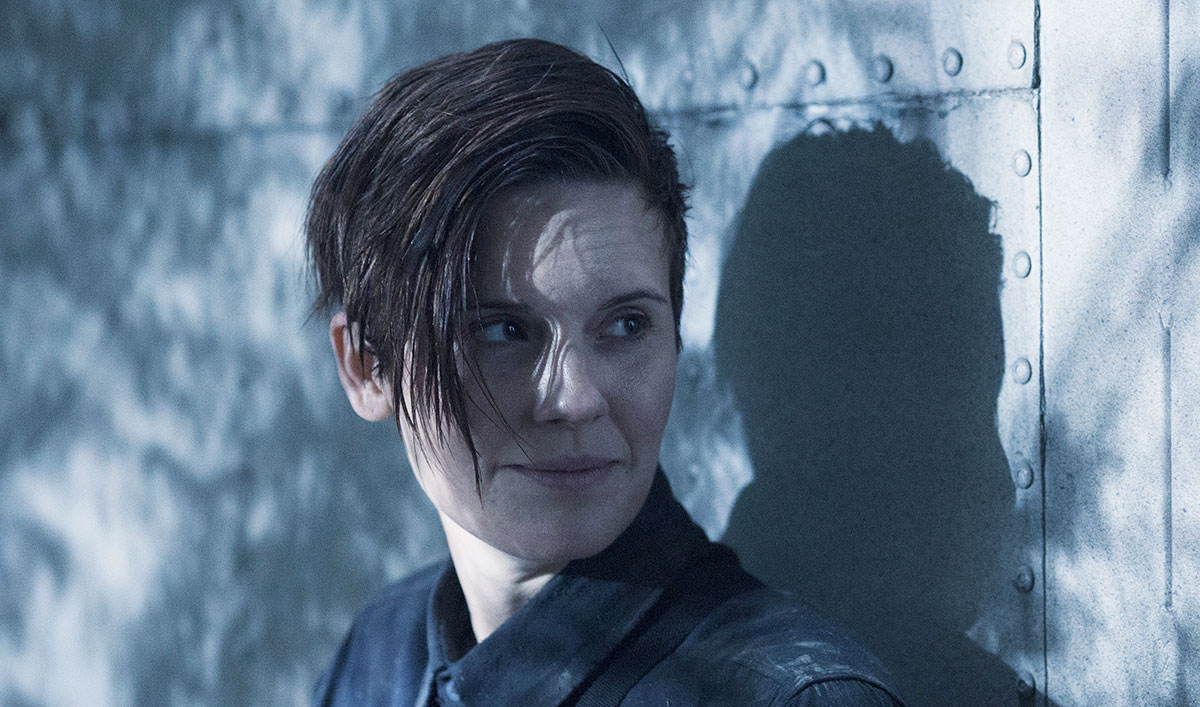 This week, Maggie Grace discusses Fear the Walking Dead Episode 5 with TV Insider, while BuzzFeed includes Fear in its best moments of the week. Plus, ComicBook.com teases Dwight's return next week. Read on for more:
• Maggie Grace teases to TV Insider that Althea is "very aware of preserving Isabelle's life, which will keep her in check. But someone like Al would certainly try to hash out different strategies to make contact secretly, or to enter the organization without endangering Isabelle."
• BuzzFeed's best TV moments of last week include when "Alicia and Morgan found the same helicopter that took Rick Grimes in The Walking Dead — this basically confirms that whoever Al is with also knows the whereabouts of Rick."
• ComicBook.com notes that next week's episode, "The Little Prince," will feature Dwight, who "very much remains on the hunt for his long-missing wife Sherry."
• ComicBook.com takes a look at how the latest episode "finally pulled the curtain back on the community which took Rick Grimes away from the Alexandria area on a helicopter," while Screen Rant talks about how it "provided some new details on the mystery helicopter group."
• ComicBook.com reports that filming for Season 5 has wrapped and now "the editors will work their post-production magic to bring the second half of the season to life."
• For recaps and reviews of Season 5, Episode 5, "The End of Everything," check out Bleeding Cool, ComicBook.com, Entertainment Weekly, Forbes, TV Guide, TV Insider, TVLine and Undead Walking.
Fear the Walking Dead airs Sundays at 9/8c.
Watch full episodes of Fear the Walking Dead on amc.com and the AMC app for mobile and devices.
To stay up-to-date with the latest news, join the Fear the Walking Dead Insiders Club.
Read More