Video
Stream Fear the Walking Dead Episode 4 Now: A Herd Forces Daniel and Strand to Team Up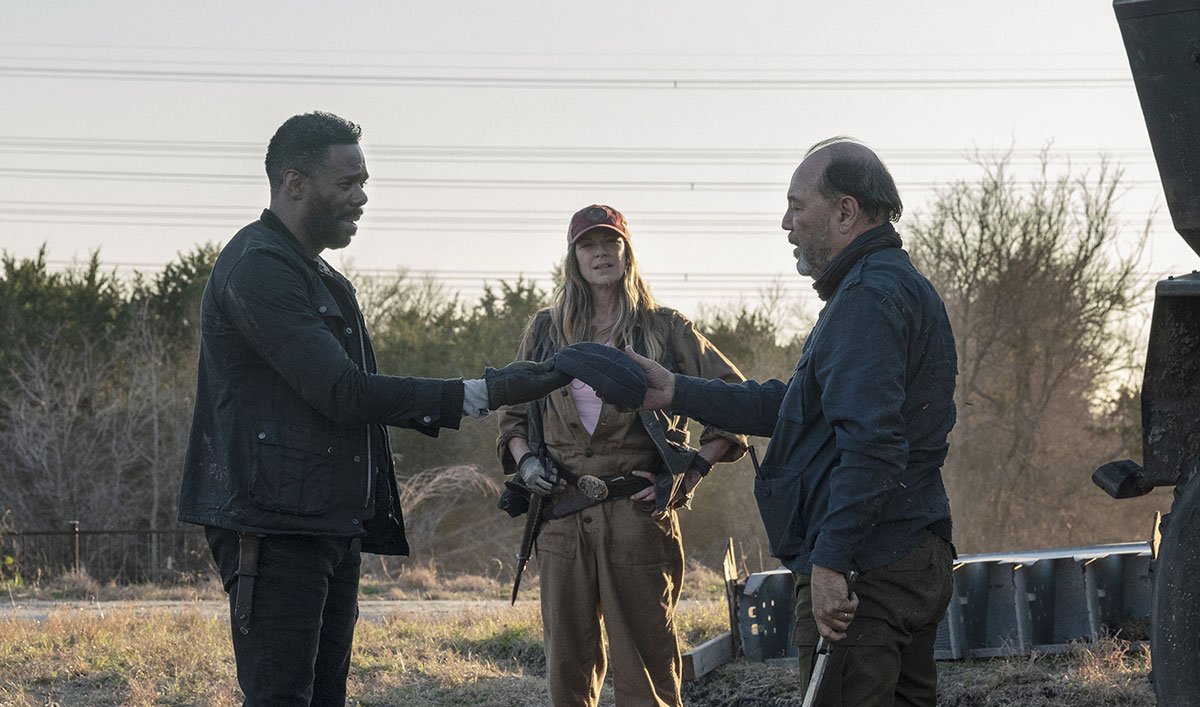 Every day you get a chance to start over.
For Daniel and Strand, their relationship has long been strained and occasionally turned deadly.
But in the latest episode, a herd put everyone in danger and forces the long-standing foes to team up and they're not happy about it.
Will they be able to put their differences aside to work together?
If not, both they and their friends could be caught in the crossfire.
Click here to stream an all-new episode now.
Fear the Walking Dead airs Sundays at 9/8c on AMC. Available 48 hours early, ad-free, for AMC Premiere subscribers.
To stay up-to-date with the latest news, join the Fear the Walking Dead Insiders Club.
Read More