Video
Fear the Walking Dead Episode 5 Sneak Peek: Has Al Discovered the Group's Way Back Home?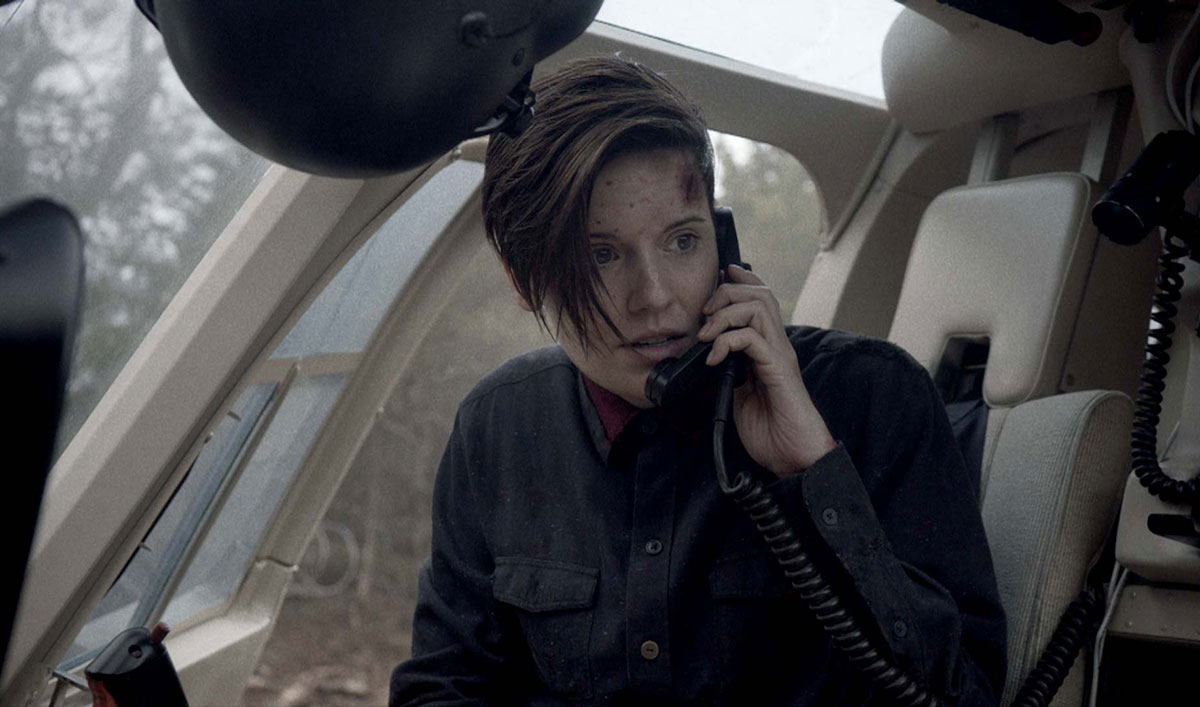 The group is stranded without a ride out of a nuclear waste zone.
If that's not bad enough, Al is MIA.
This new sneak peek of Episode 5 gives your first glimpse of where's she been.
Turns out she's got a plan and she's ready to get the heli out of there.
Click here to see if she's discovered a way home in this sneak peek of Sunday's all-new episode.
Fear the Walking Dead airs Sundays at 9/8c on AMC. Available 48 hours early, ad-free, for AMC Premiere subscribers.
To stay up-to-date with the latest news, join the Fear the Walking Dead Insiders Club.
Read More