Video
Fear the Walkiner DeadSneak Peek: Will Charlie Get Caught Snooping in Daniel's Car?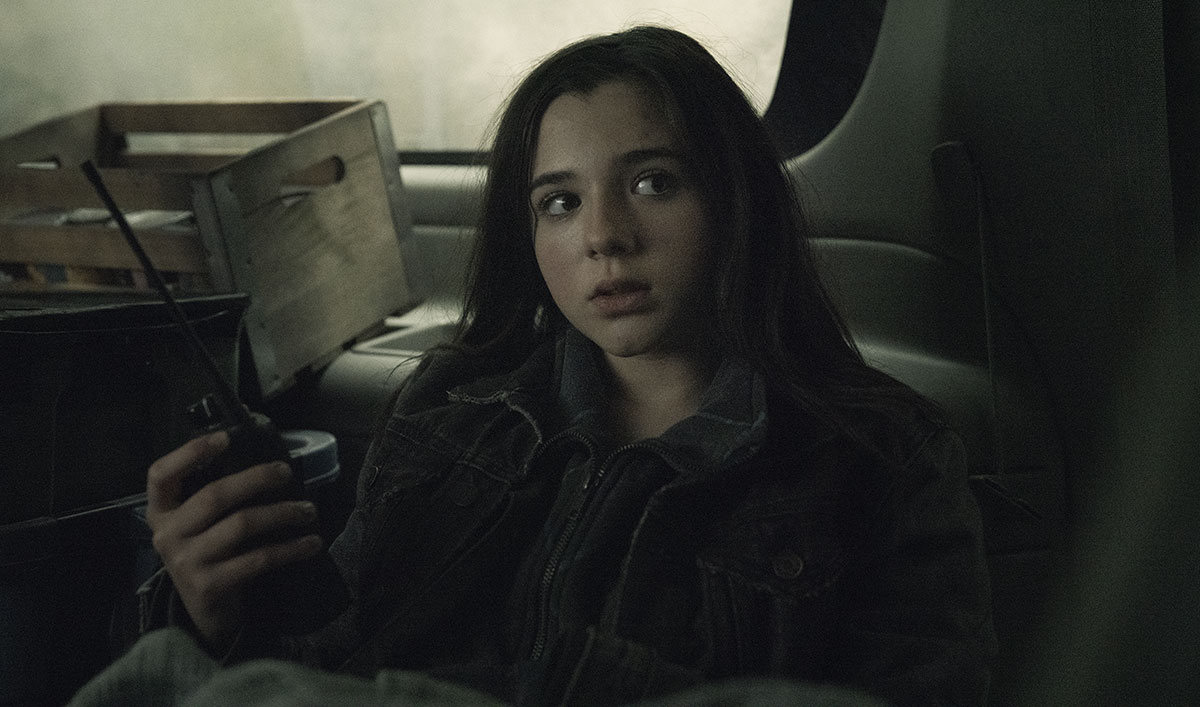 Strand's friends need him to find a way out of trouble.
And so he's walked right up to the lion's den: Daniel's compound.
But while Strand plays lookout, Charlie is the one taking all the risk. Will she get caught snooping in this sneak peek of Sunday's all-new episode?
They're looking for a plane, not trouble.
Will Daniel escalate the situation?
Click here to get a look at what's to come in Episode 4.
Fear the Walking Dead airs Sundays at 9/8c on AMC. Available 48 hours early, ad-free, for AMC Premiere subscribers.
To stay up-to-date with the latest news, join the Fear the Walking Dead Insiders Club.
Read More