Press
Bleeding Cool Spotlights Clips From Fear the Walking Dead Season 5; CBR on Important Details for New Season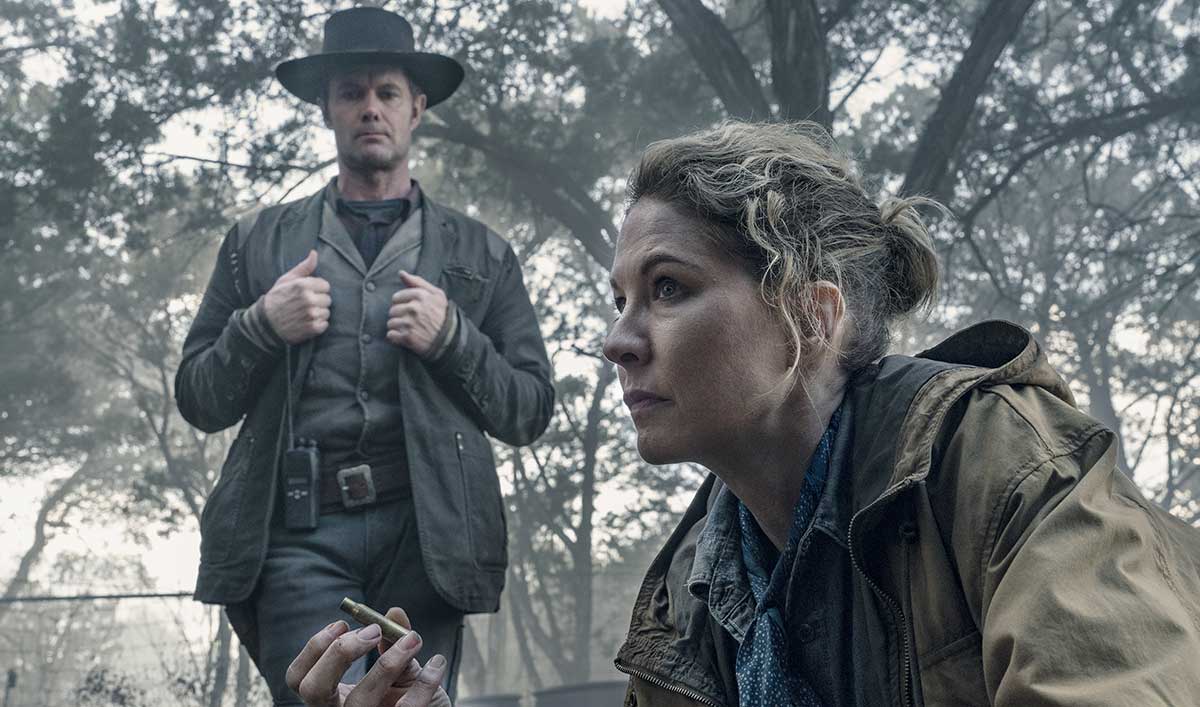 This week, Bleeding Cool has new Season 5 clips, while CBR.com is keeping track of the important details before the Season 5 Premiere. Plus, Undead Walking features a behind-the-scenes video. Read on for more:
• Bleeding Cool spotlights clips of Morgan, Al, Luciana and Charlie, who all "take to the airwaves to offer survivors who can hear them some help… a little hope… a chance to start again… and a chance to atone."
• Ahead of the June 2 Season 5 Premiere, CBR.com keeps track of the "details that will be important to keep track of heading into Season 5."
• Undead Walking debuts a video from the cast and crew that's "ready for a new season that promises bigger thrills, new faces, more questions about what's out there and hopefully some answers."
• Bleeding Cool observes that Matt Frewer (of Max Headroom, The Stand and Watchmen) is joining the Season 5 cast, with Ian Goldberg saying, "We don't want to say too much about the character he's playing, but we're excited about it."
• Undead Walking declares, "Now, instead of an apocalyptic zombie drama, Fear the Walking Dead has become AMC's zombie adventure story."
Fear the Walking Dead returns Sunday, June 2 at 9/8c on AMC.
To stay up-to-date with the latest news, join the Fear the Walking Dead Insiders Club.
Read More