Press
Andrew Chambliss Talks Daniel Salazar's Return to Fear the Walking Dead With EW; IGN Debuts New Teaser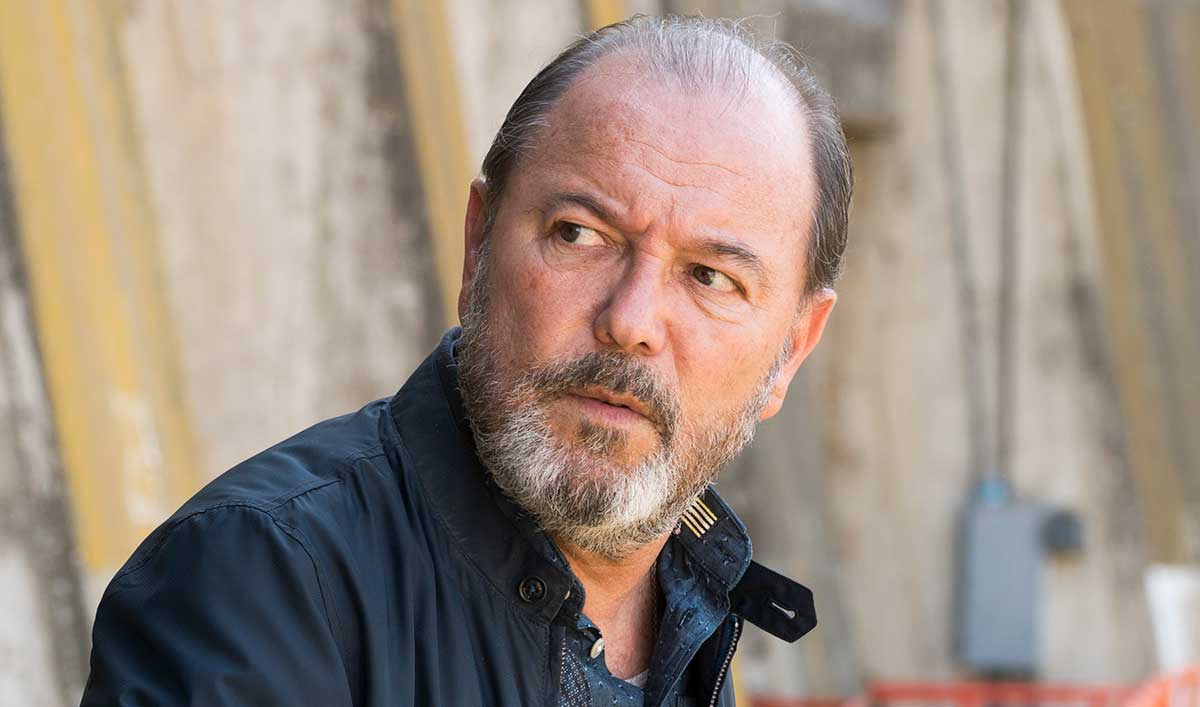 This week, Andrew Chambliss speaks with Entertainment Weekly about Daniel Salazar's return, while IGN spotlights a new Season 5 teaser. Plus, EW posts the new season's key art as well as a scene from the June 2 premiere. Read on for more:
• Andrew Chambliss tells Entertainment Weekly, "Strand has been seeking his own redemption, and I think the thing that will happen when Daniel Salazar enters the story is it's going to make both men question who they are, whether they can overcome their past, and really test whether Strand has become a new man."
• IGN debuts a new Season 5 teaser where "the group's mission is clear: locate survivors and help make what's left of the world a slightly better place."
• Newsweek reports that the Season 5 cast will include Cooper Dodson, the brother of Major Dodson who played Jessie's son Sam Anderson on The Walking Dead, with Ian Goldberg joking, "We like to keep it in the family."
• ComicBook.com points out that Season 5's key art "features a conspicuously placed aircraft also highlighted in the first trailer debuted in March."
• Screen Rant decides to use the Myers–Briggs Type Indicator personality assessment for "the surviving, main, and new characters on Fear the Walking Dead."
• Undead Walking points out that Morgan "genuinely wants to help people, but hopefully those efforts don't put the entire group in jeopardy. (They probably will, of course) Along the way they will find people who are grateful for the help, and that's fantastic. But it's going to be more difficult to help people than Morgan probably thought."
Fear the Walking Dead returns Sunday, June 2 at 9/8c on AMC.
To stay up-to-date with the latest news, join the Fear the Walking Dead Insiders Club.
Read More