Press
/Film on Dwight and Daniel in Fear the Walking Dead Season 5; CBR on the Crossover From TWD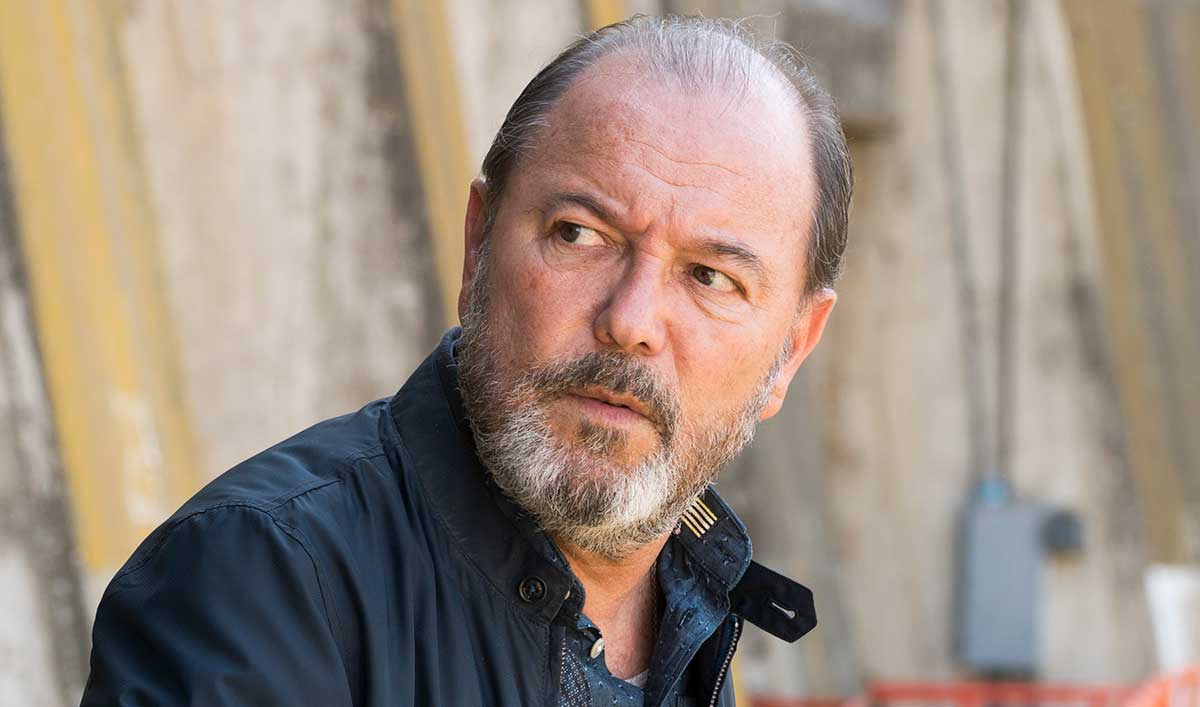 This week, /Film reports on what the return of Daniel Salazar, and the arrival of Dwight, means for Season 5, while CBR.com quotes Scott Gimple discussing the crossover between Fear the Walking Dead and The Walking Dead. Plus, The Hollywood Reporter reports there will be a Fear panel at the ATX Television Festival. Read on for more:
• Colman Domingo notes that Strand and Salazar "have such complicated history. I think even still, even in this apocalypse and they've had such dirty deeds done to each other, it probably is a little refreshing to see someone you have some history with in a very odd dark way," /Film reports.
• Scott Gimple teases, according to CBR.com, that there's "this very interesting commonality, this story strand that's gonna be furthered on this show [Fear the Walking Dead] that started on The Walking Dead."
• The Hollywood Reporter announces that the ATX Television Festival in June will include a Fear the Walking Dead panel.
• According to Digital Spy, Ruben Blades says, "If you see the trailer, there has been an evolution, there's been a time jump. Everyone has had different experiences and that is good, you don't have a one note type of performance where everyone assumes 'that's what he's going to do.'"
• Asked about Dwight's crossover from The Walking Dead, Austin Amelio answers, as reported by ComicBook.com, "It was a long, long journey. And I now have a beard. It's about all I can say."
• As reported by Digital Spy, Scott Gimple says of Fear the Walking Dead/The Walking Dead crossovers, that "there are different sorts of crossovers we are going to do to tie the shows together, tie the universes together in certain ways that have to do with the greater happenings in the world."
To stay up-to-date with the latest news, join the Fear the Walking Dead Insiders Club.
Read More