Press
ComicBook on Season 4 Blu-ray/DVD Release; HDRoom Talks Up Season 4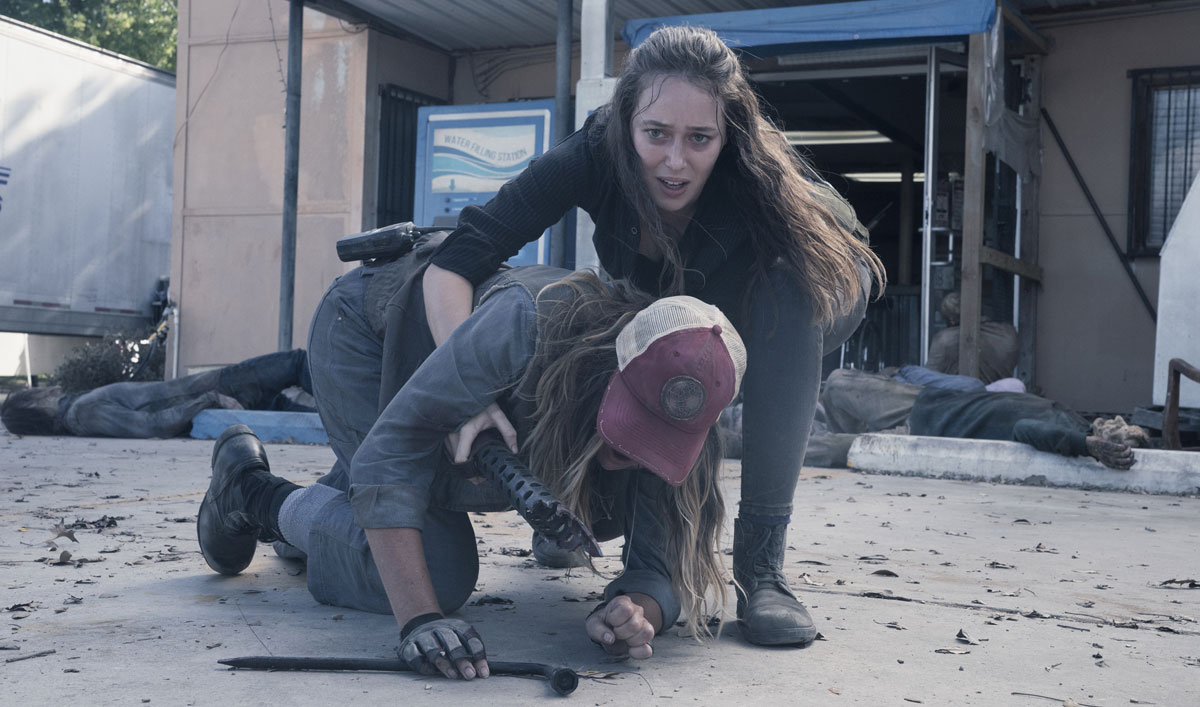 This week, ComicBook.com reports that Season 4 will hit home video in March, while TheHDRoom is impressed by Season 4. Plus, TV Insider spotlights the show's funniest lines. Read on for more:
• ComicBook.com reports that Season 4 will be available on Blu-ray and DVD on March 5.
• Bloody Disgusting calls Season 4 "perhaps the most notable one to date, as it marked the cross-over arrival of actor Lennie James' character from The Walking Dead," while TheHDRoom describes it as "a transformative chapter in the ongoing saga that ends up far removed from where it begins."
• TV Insider ranks the "hilarious quotes and scenes" from the show, "despite all the societal collapse and main characters dying and utter chaos."
• Deadline's list of TV's most notable deaths and exits of the year include Nick and Madison
• Cinema Blend deems Madison's death one of TV's biggest in 2018, noting that "Season 4 was a bloodbath for the Clark family, first with the reveal of Nick's death and then the ultimate reveal that Madison had died."
To stay up-to-date with the latest news, join the Fear the Walking Dead Insiders Club.
Read More